On January 3, 2023, BK CIANDRE unveiled its highly anticipated new logo, which aims to challenge traditional branding norms. The new logo features softer, rounder corners and redesigned typography for the "BK" initials. This fresh new look is sure to make a lasting impression on clients and the industry as a whole.

BK CIANDRE has chosen to switch its iconic brand color from orange to black. The change is meant to convey a return to simplicity and the shedding of complexity. White will also be used as a supplemental color for certain high-end product lines.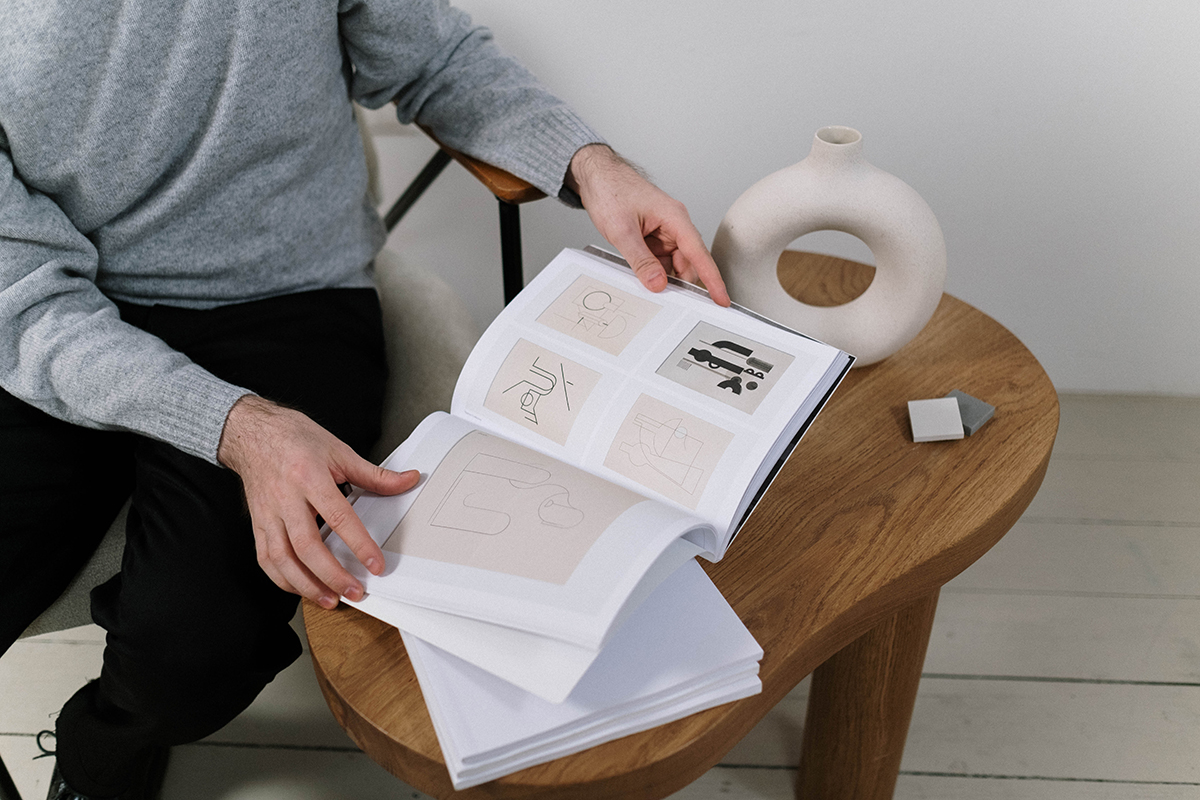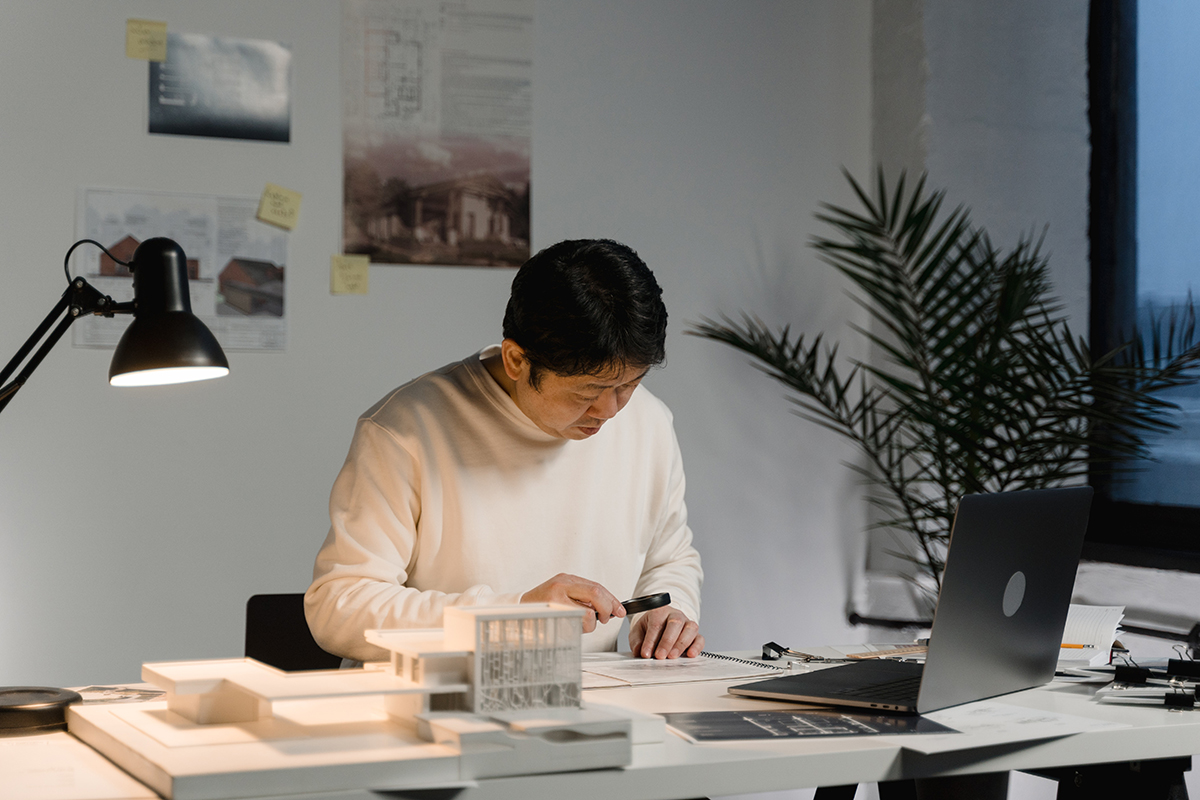 Unlike traditional logos that are fixed at the corners of a square, this logo adapts to its surroundings and content. The letters "B" and "K" are blended together and placed in the most suitable position, forming the acronym "BK" which stands for "Be Kind." This dynamic design not only embraces the brand's philosophical thinking and wisdom but also brings the logo to life in a truly unique way.
This circle enclosing the letters "BK" represents the earth and signifies the brand's commitment to using good materials and new techniques to create high-quality products. It also demonstrates BK CIANDRE's dedication to providing excellent service and constantly upgrading and innovating its products to meet the needs of a global audience. The circle also symbolizes BK CIANDRE as the "rising sun in the world," signaling the company's desire to contribute to a more sustainable and intelligent future. By continuously refining our internal skills and professional expertise, BK CIANDRE aims to open up a larger market space and drive brand growth even further.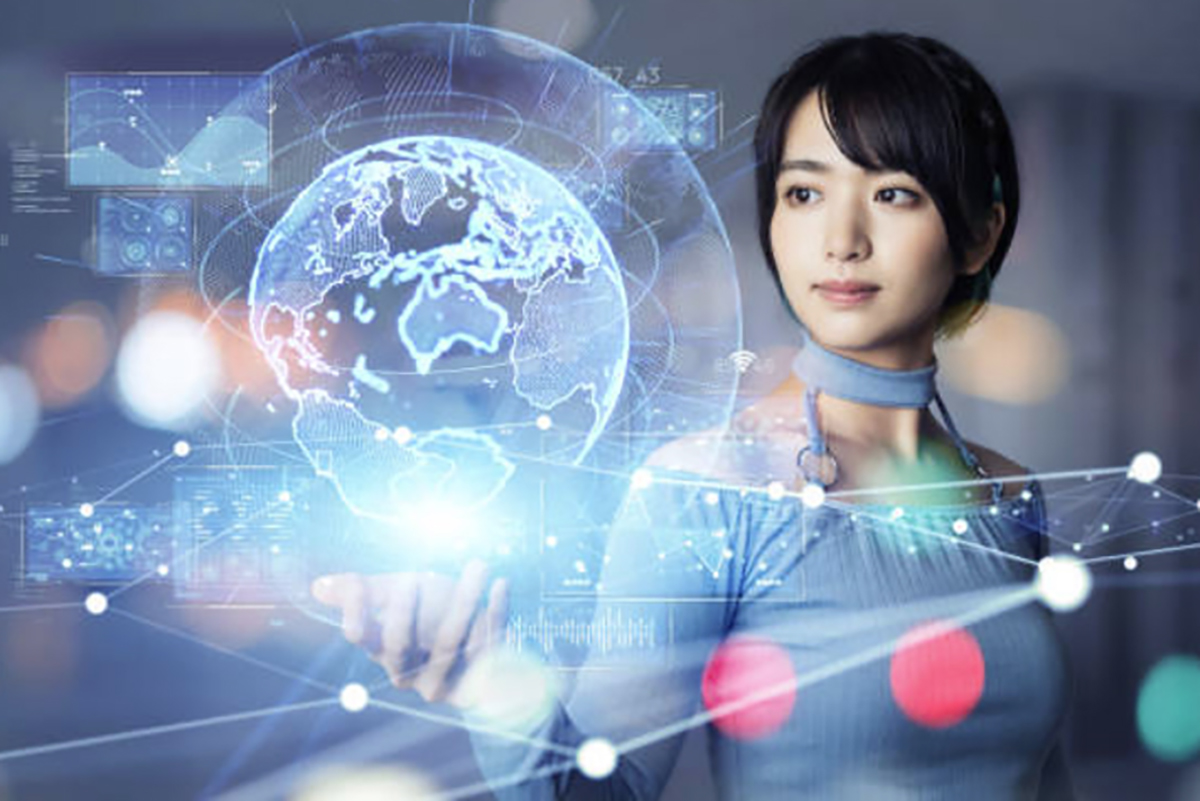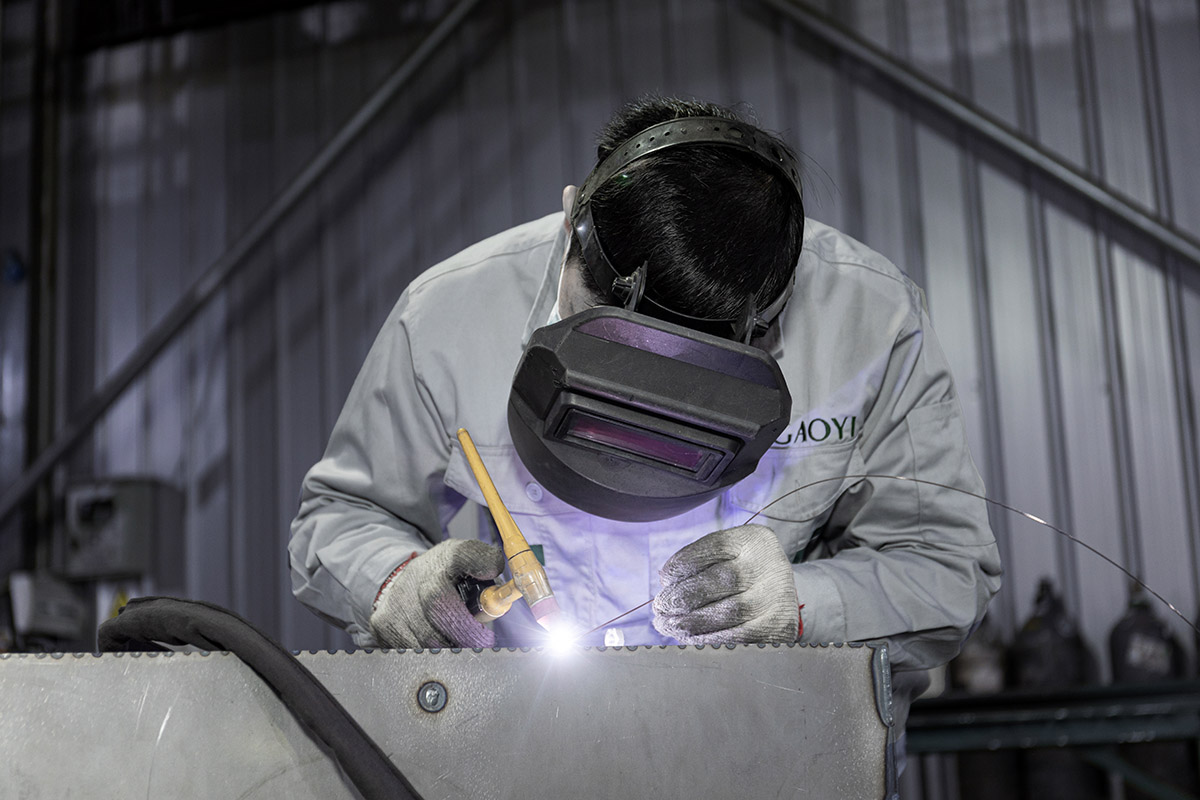 The word "Ciandre" is derived from the Chinese word "感恩" which means gratitude. Gratitude is a life philosophy that is essential to our well-being. It is like a spring of water that nourishes the soul, keeping us refreshed and full of vitality. It can feel like sunshine, bringing energy and joy to our lives. Gratitude comes from the heart and is a powerful way to remind us of all the good things in our lives. At BK CIANDRE, we believe that practicing gratitude should be a mission for our company. After all, the people and experiences that have shaped us into the renowned brand we are today deserve every inch of our gratitude and appreciation.