Place: Canada
Date: 2022
Project: Art Museum
Products: Minimalist door, glass cabinet, kitchen cabinet
Quantities:
Minimalist door: 10
Glass Cabinet: 100
Kitchen cabinet: 2 sets
Diamond Lio and his wife Nahildo, a renowned artist couple born in the 1990s, invited David Lau to design their new art gallery, located in a stunning mountain setting.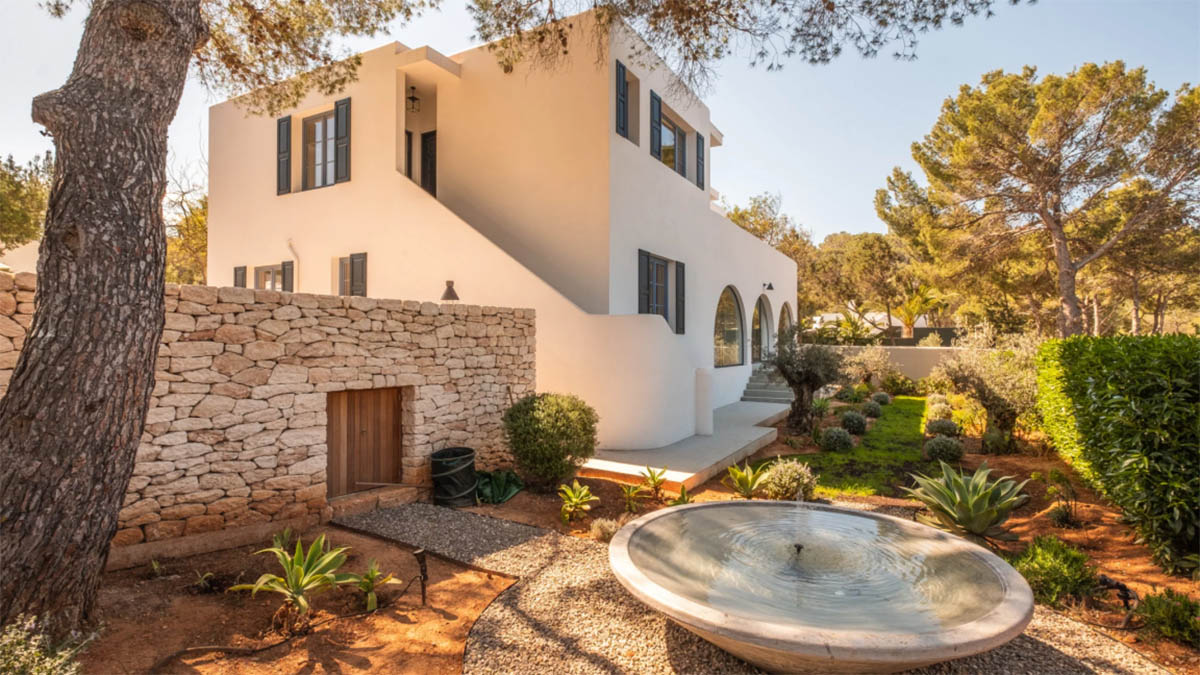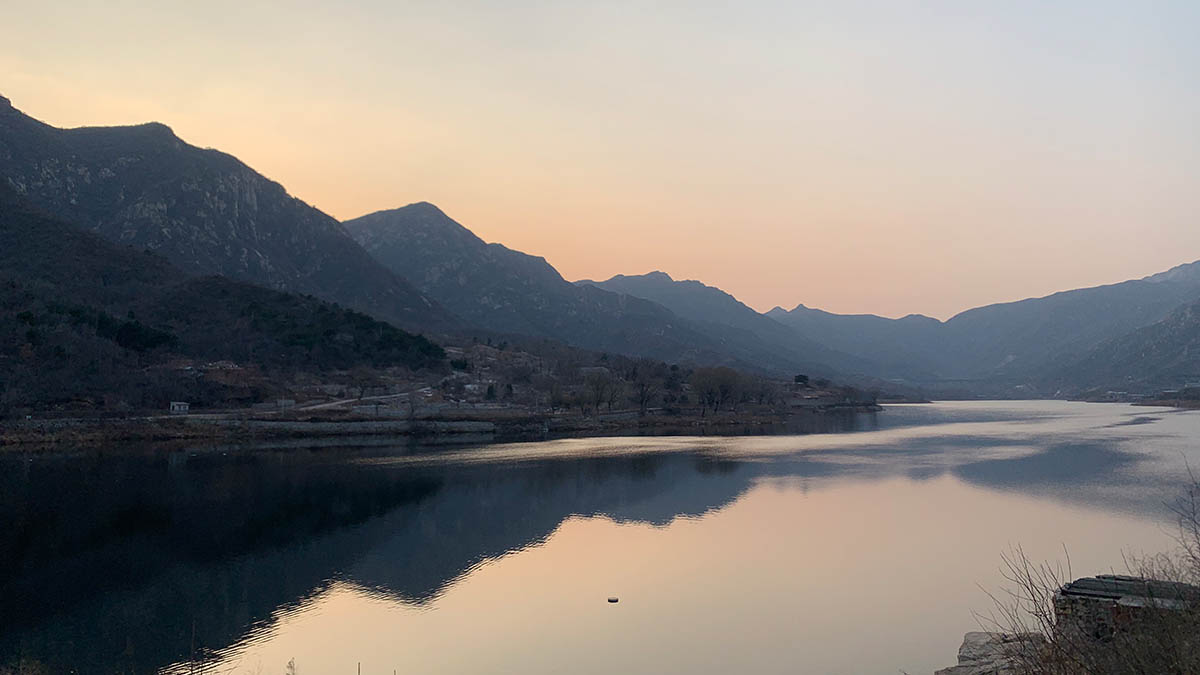 In such an outstanding natural environment, the young couple hoped to express their minimalist lifestyle through simple, natural colors. As they planned to host important foreign artists and personal parties at the gallery, it was important for the space to have a well-equipped kitchen and functional hardware.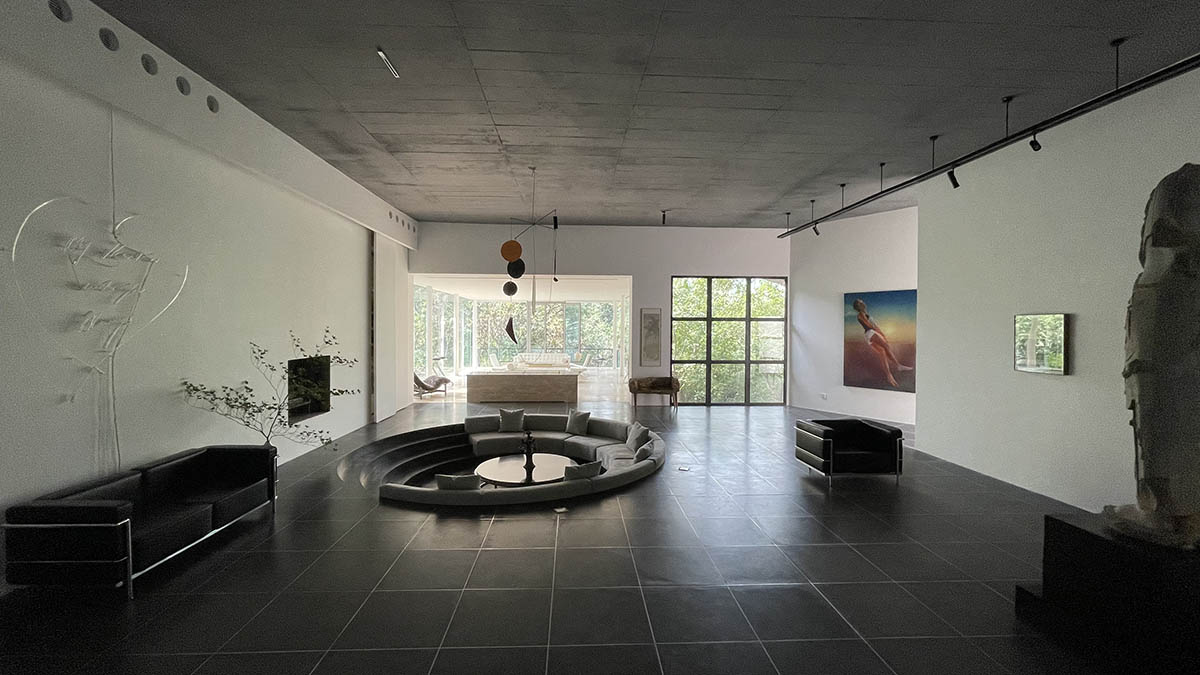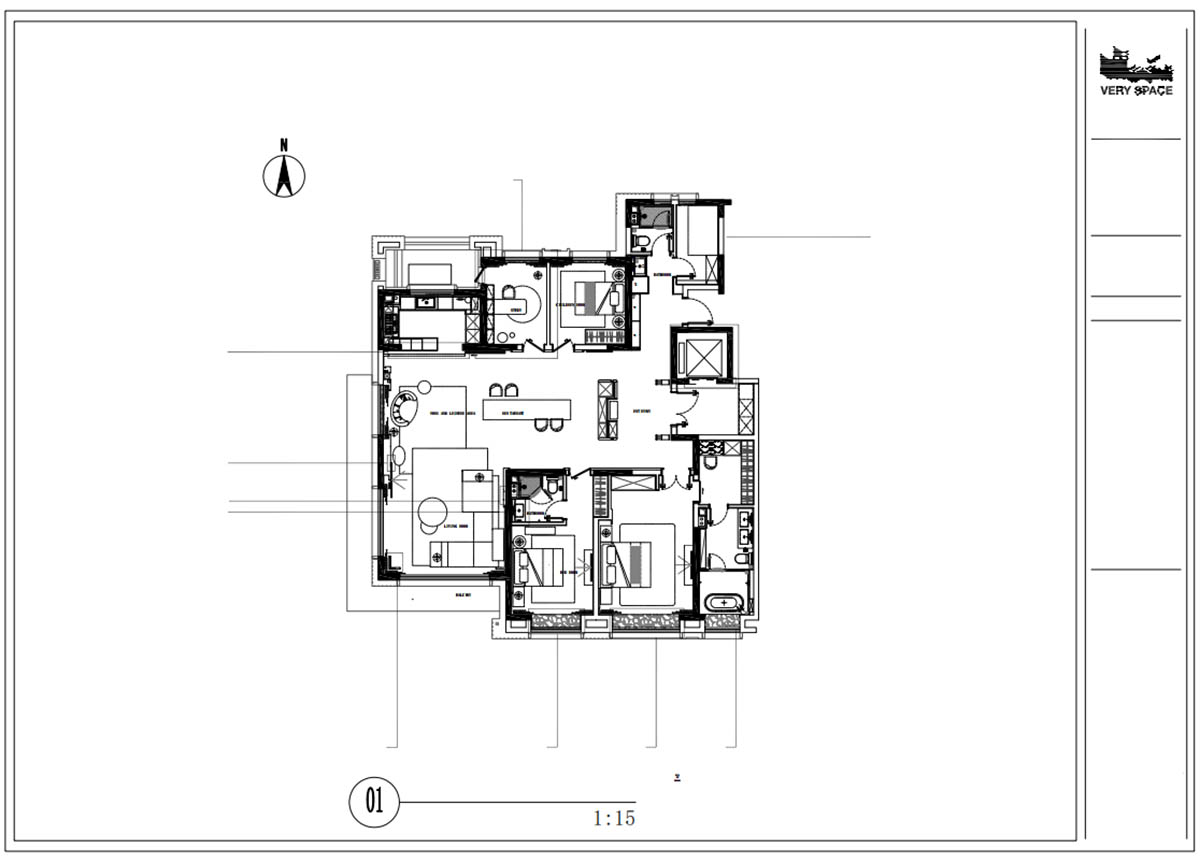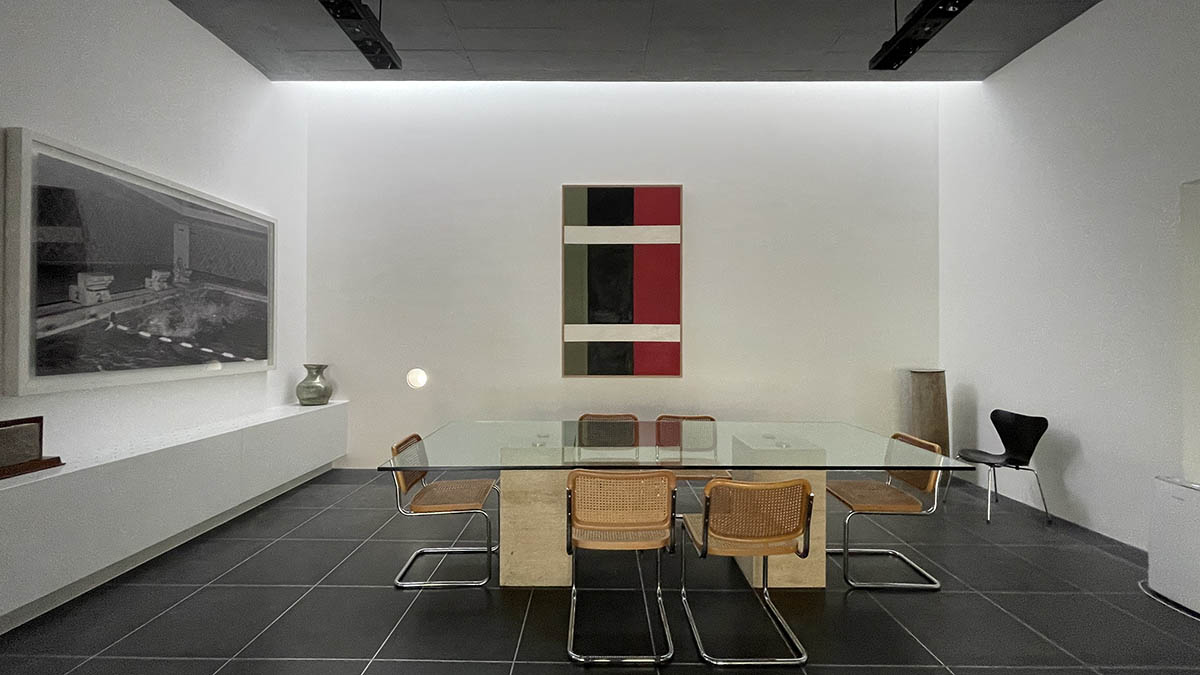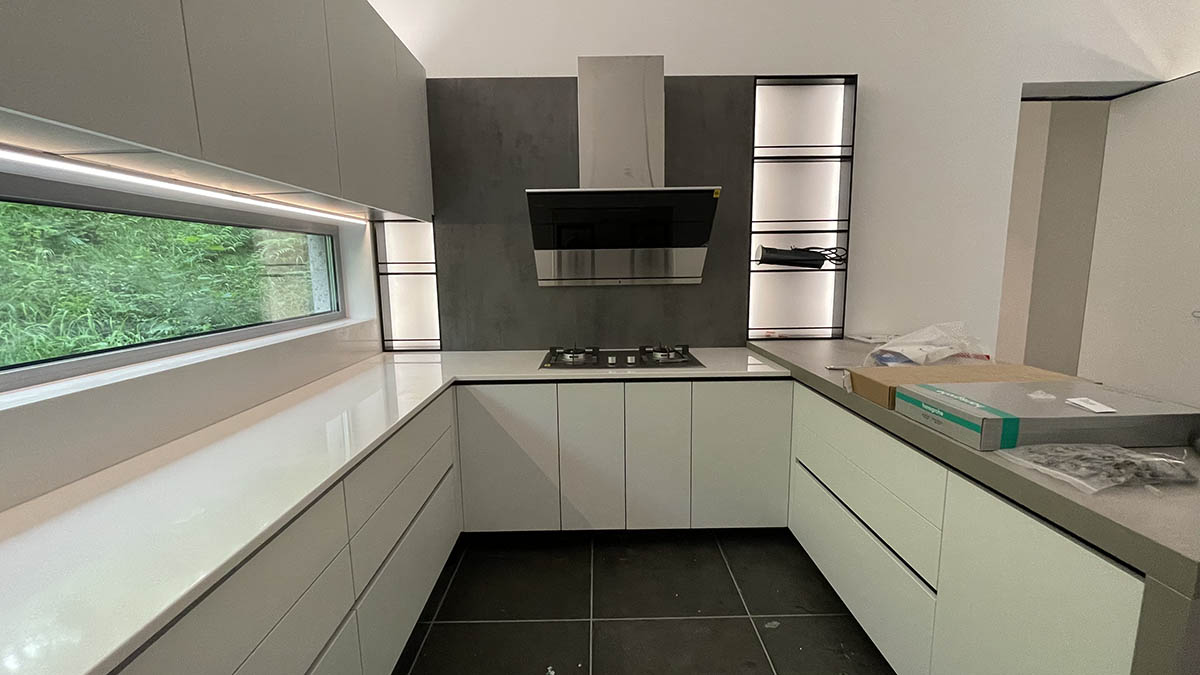 One of the key challenges was choosing the perfect colors for the gallery. The BK Ciandre team was determined to find the perfect hues that could radiate warmth while still maintaining an elegant simplicity. After much deliberation, they landed decided on a cozy cashmere grey (# 865468) from SENOSAN and a pristine white beige (#110265) from Pfleiderer.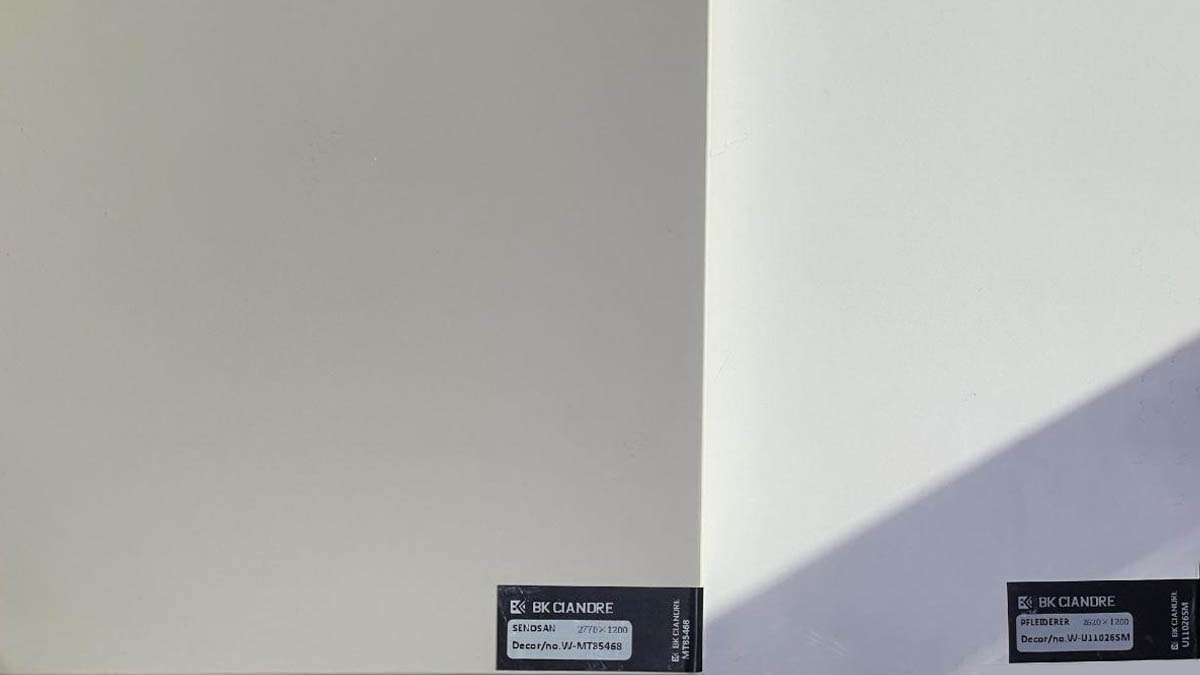 The sleek, modern kitchen features a stunning silk matt-white finish (#11026) from Pfleiderer. To ensure the space is optimally lit, natural light was thoughtfully incorporated while contemporary ovens and Kessbomer hardware top off this gorgeous rectangular layout.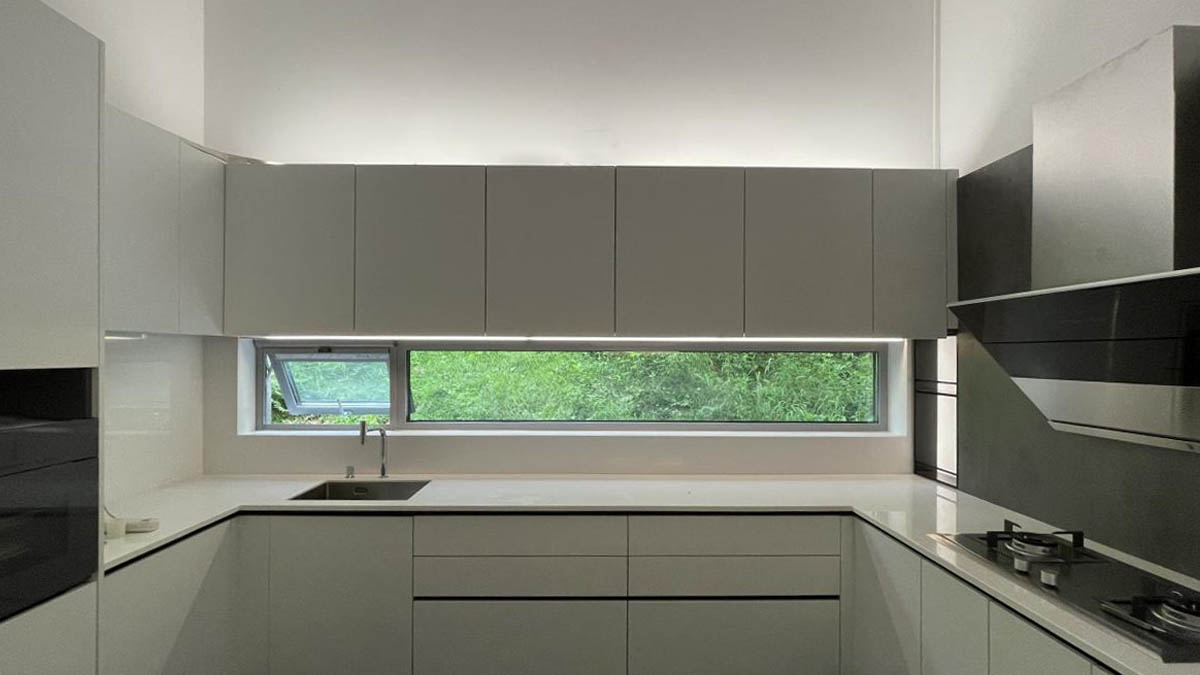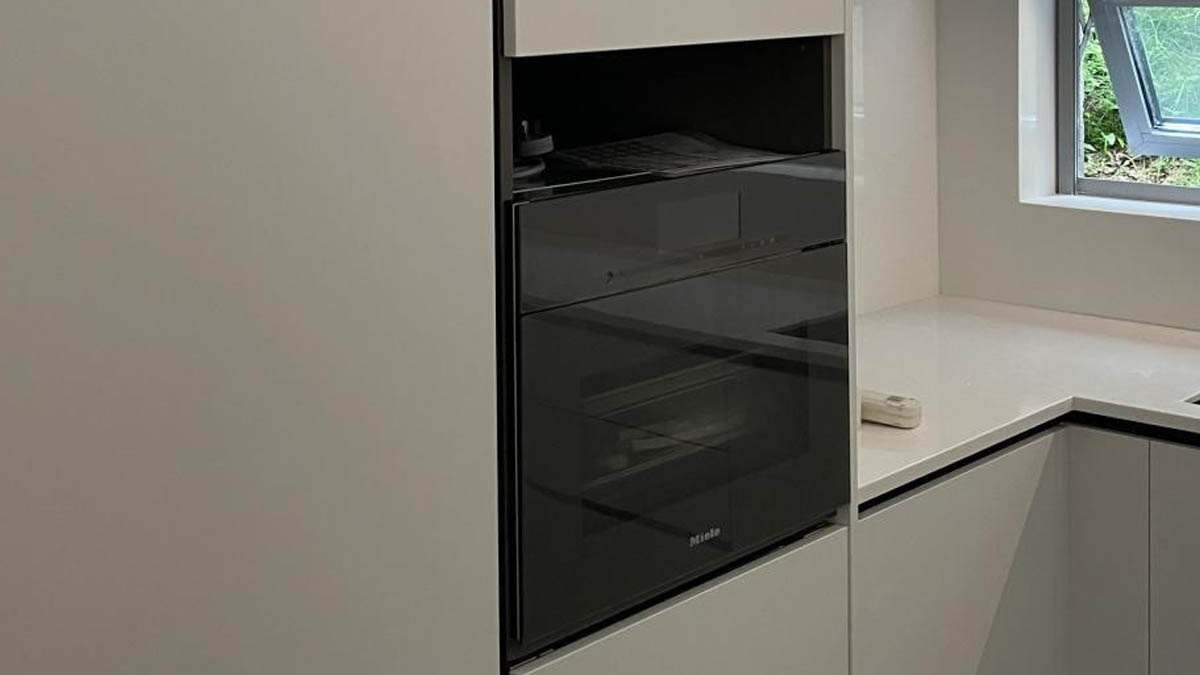 The kitchen includes the newest edition Miele oven.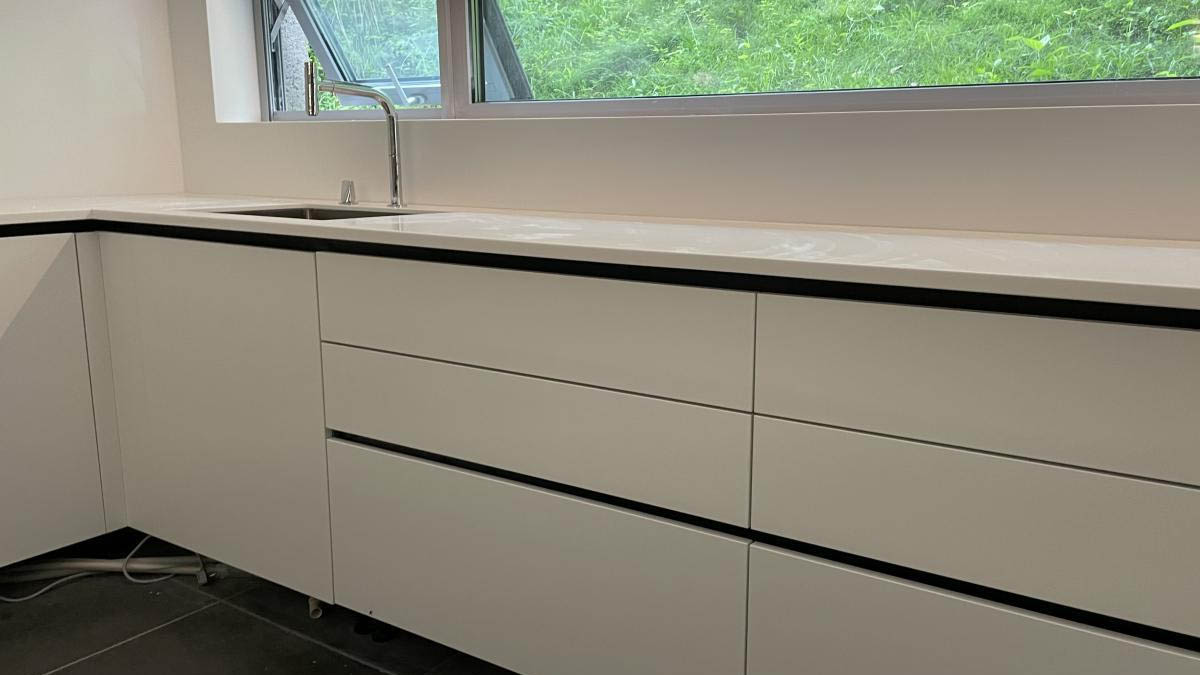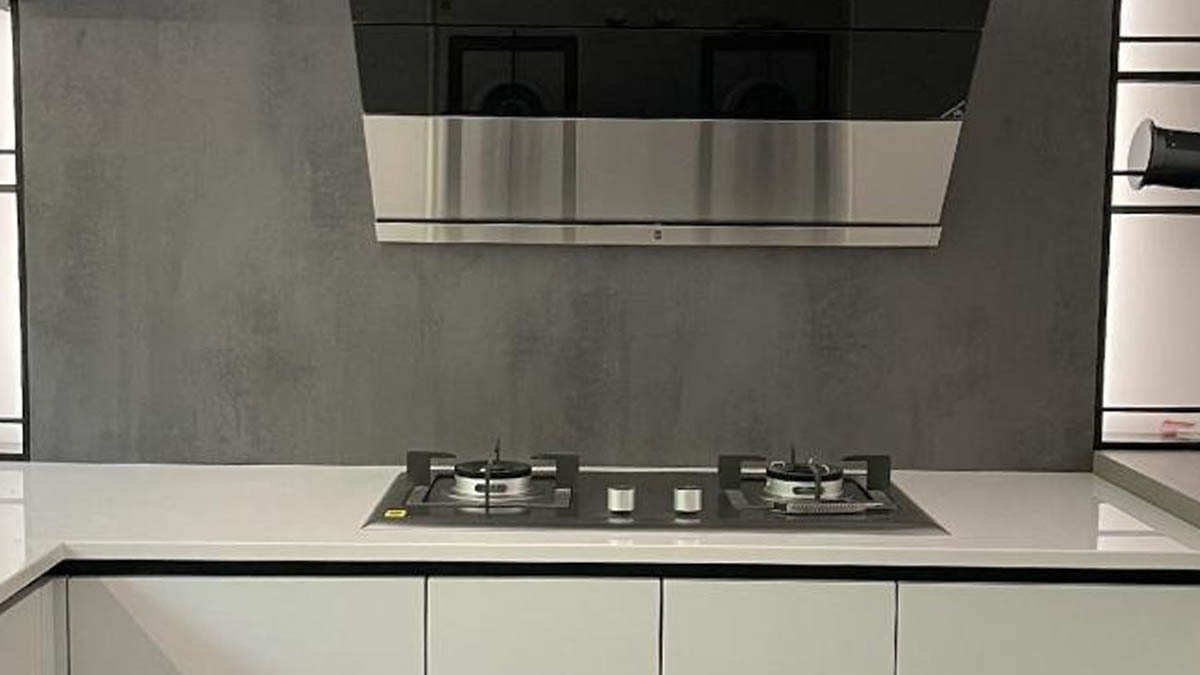 Installation of the FOTILES extractor fan.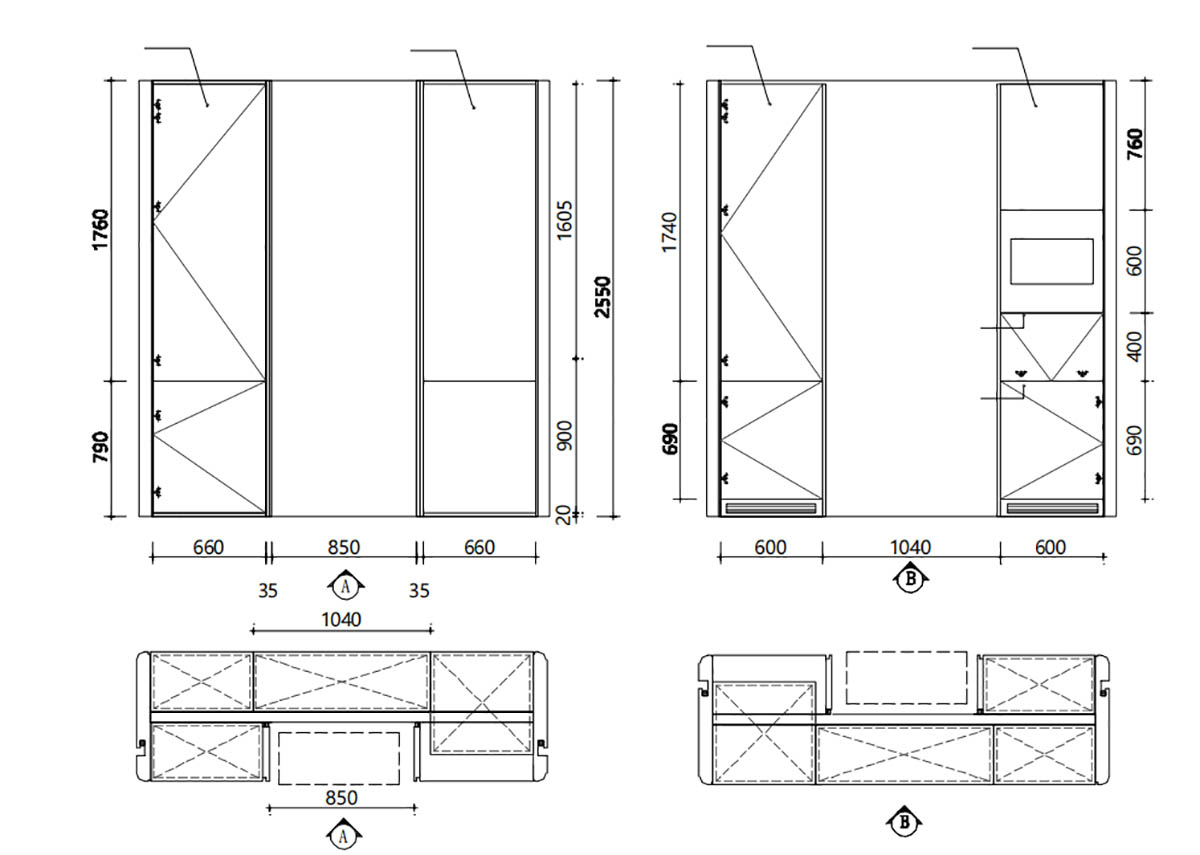 Guests stepping into the dressing area find themselves in a dreamy sea of cashmere grey (# 865468). They are also treated to an aesthetically pleasing 90-degree L-shape wardrobe that provides exacting dimension control.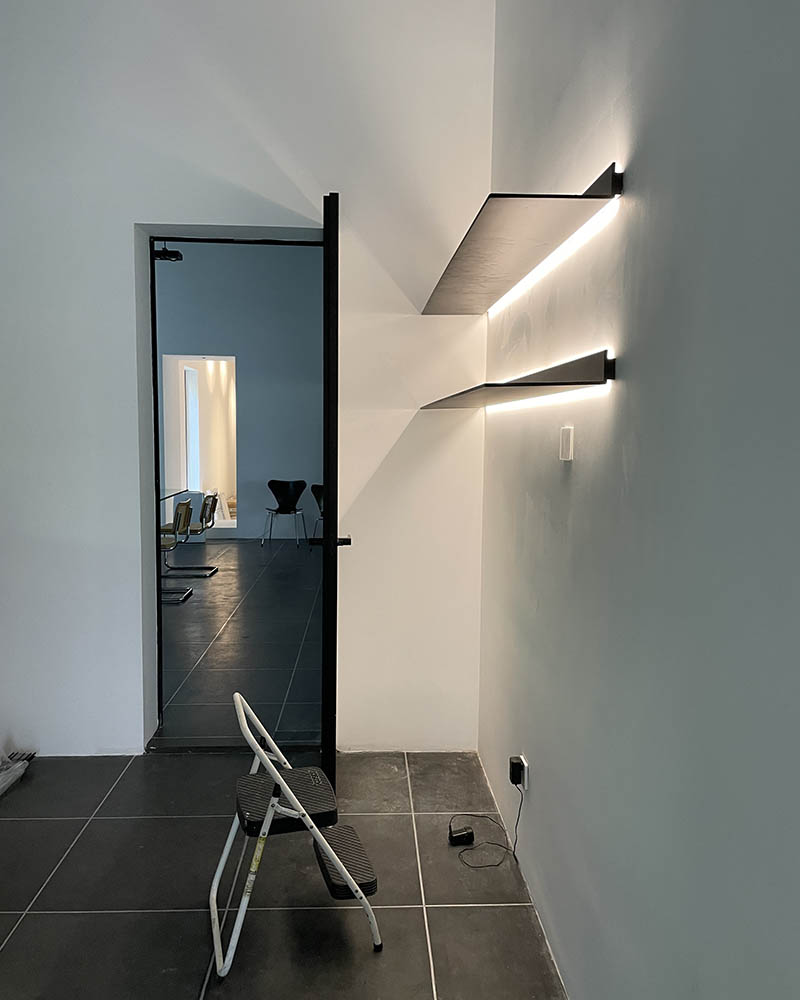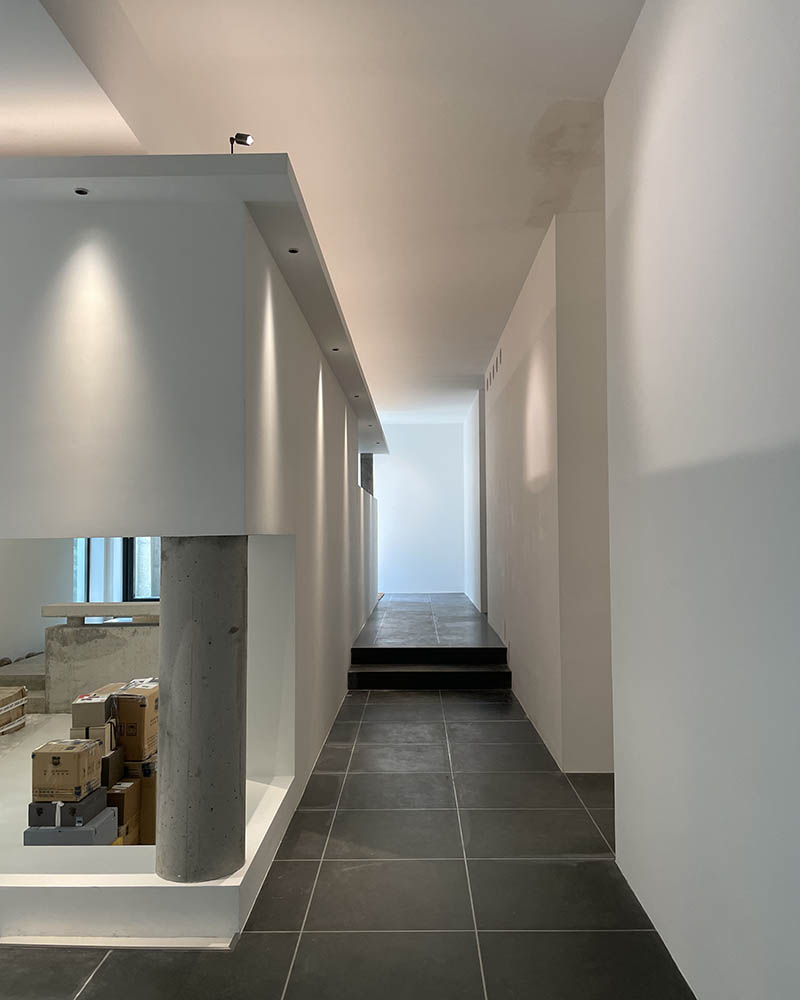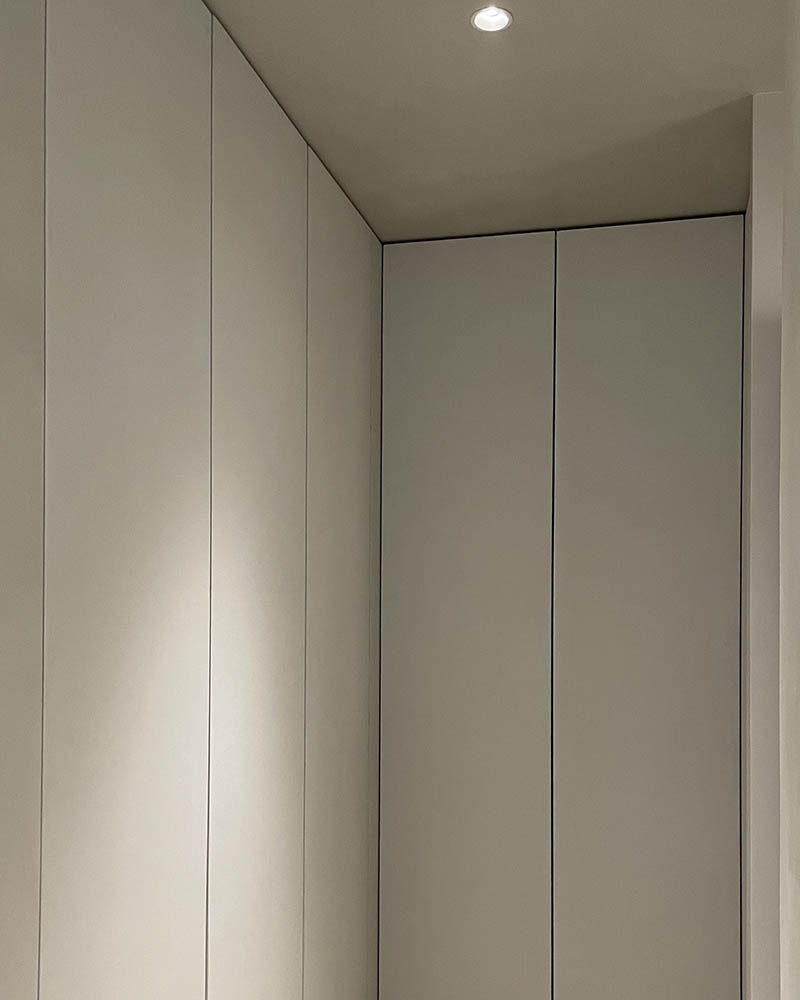 David and his team decided to place glass cabinets in the room, adding a touch of beauty and refinement to their surroundings.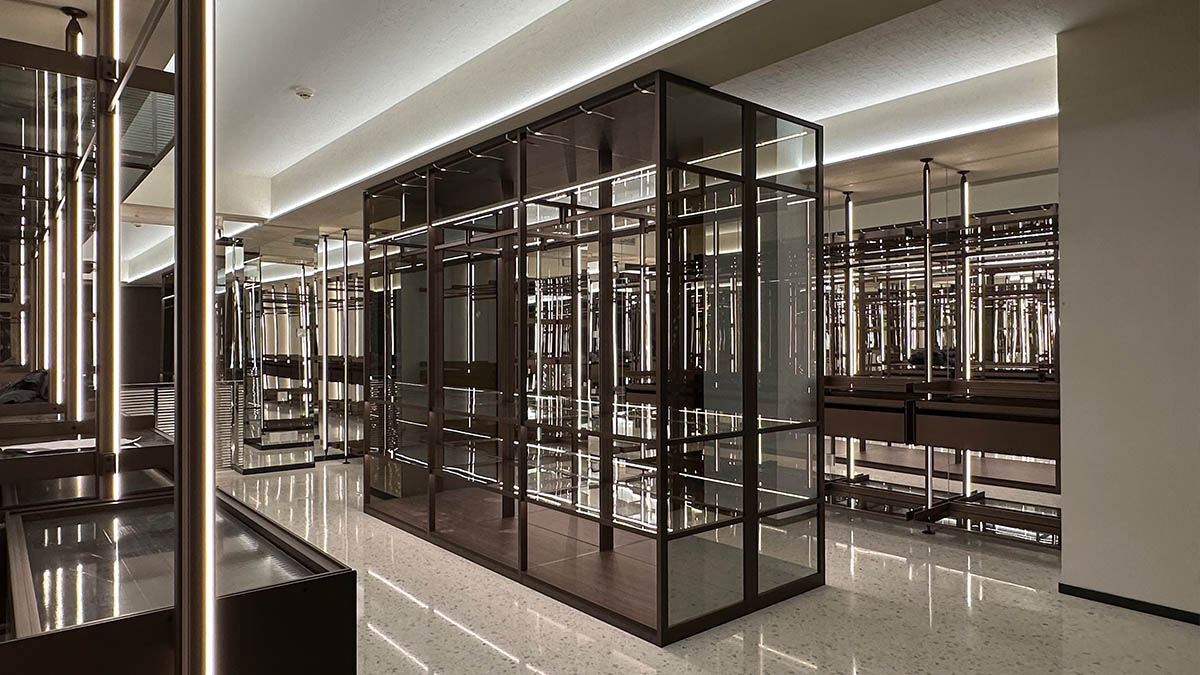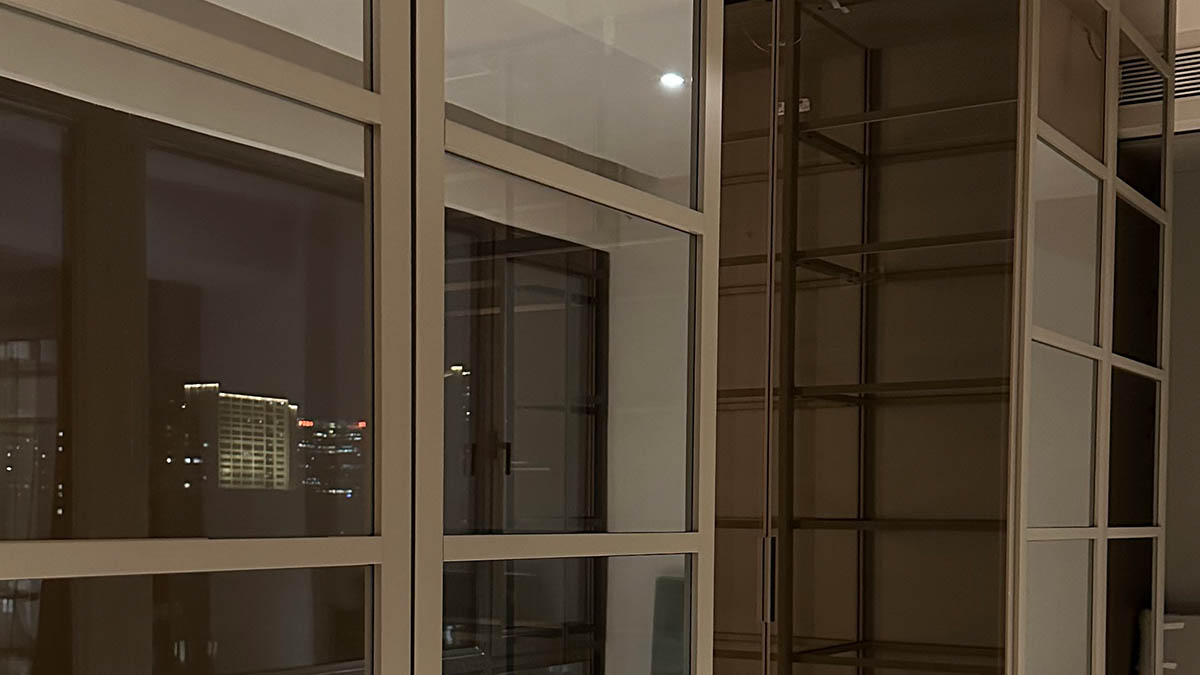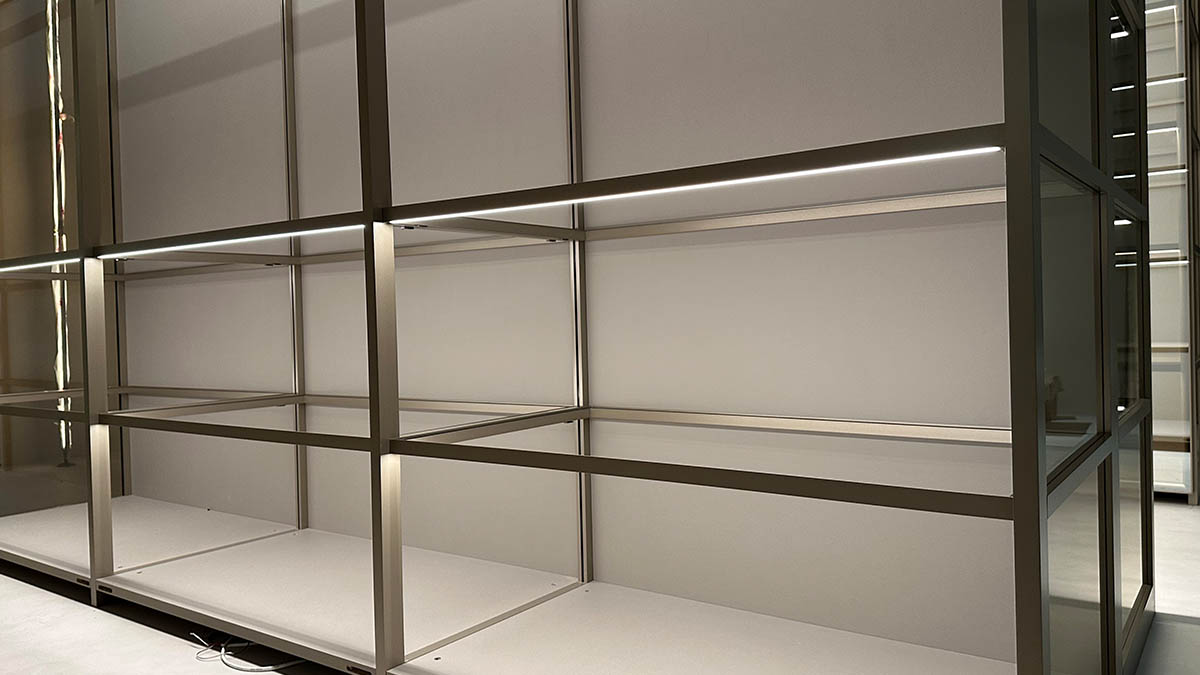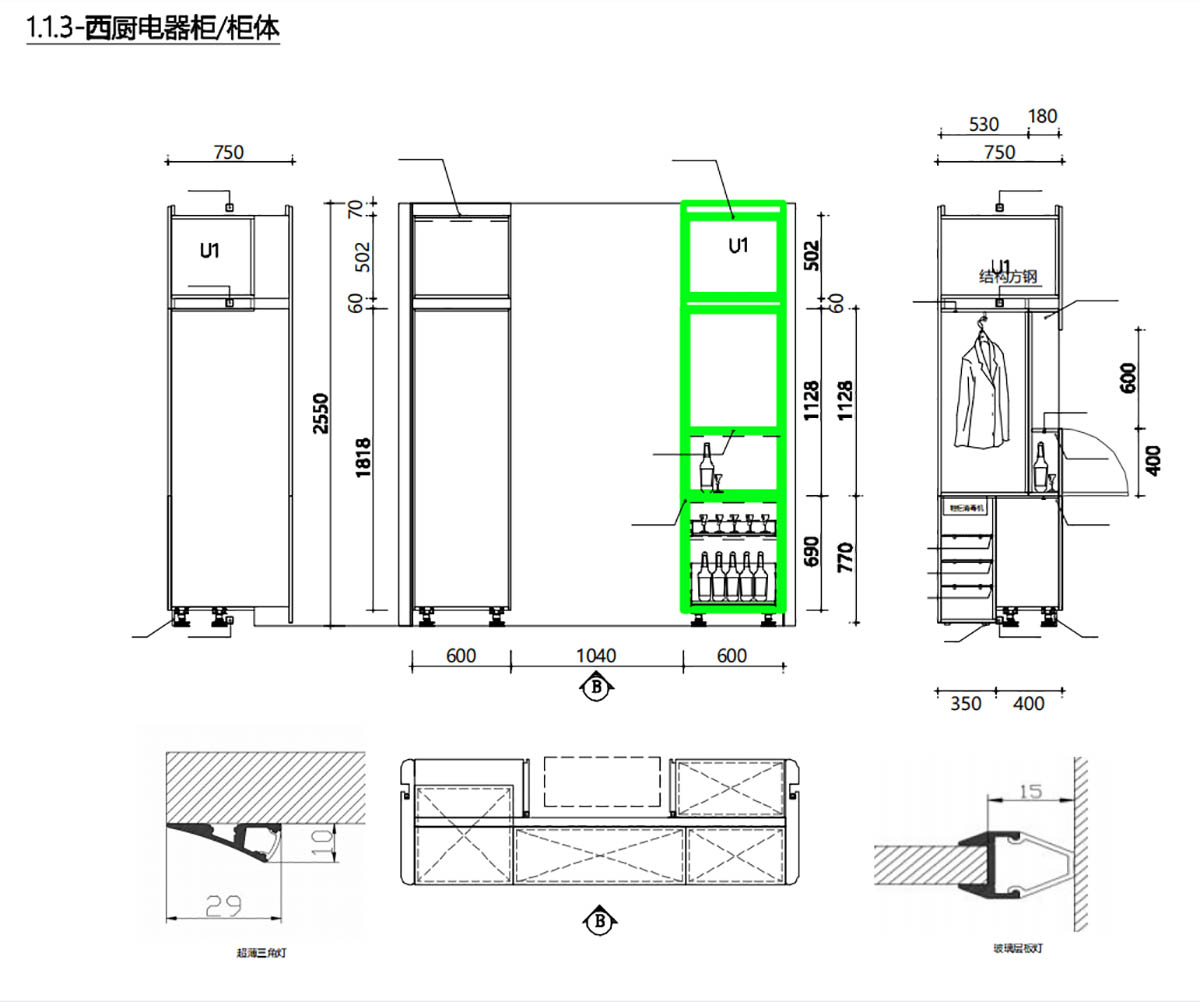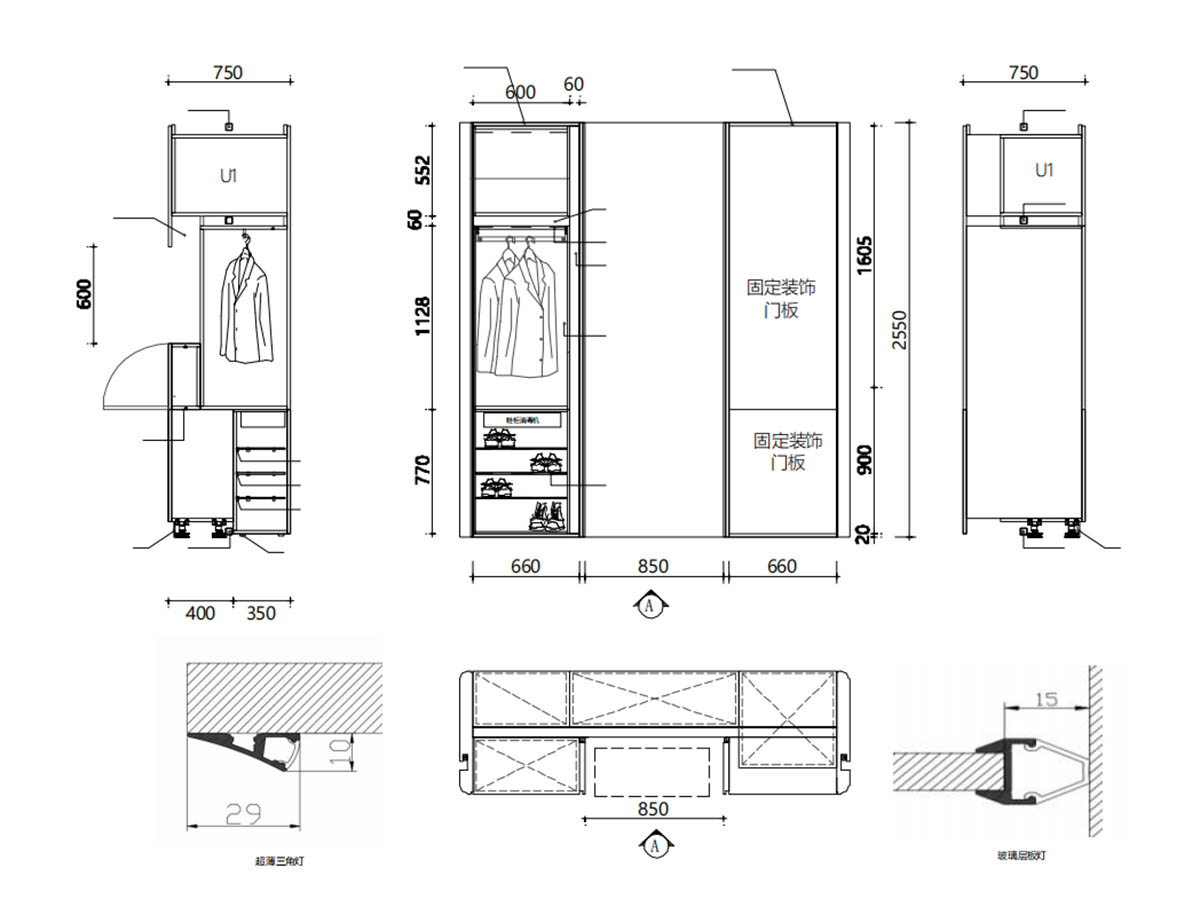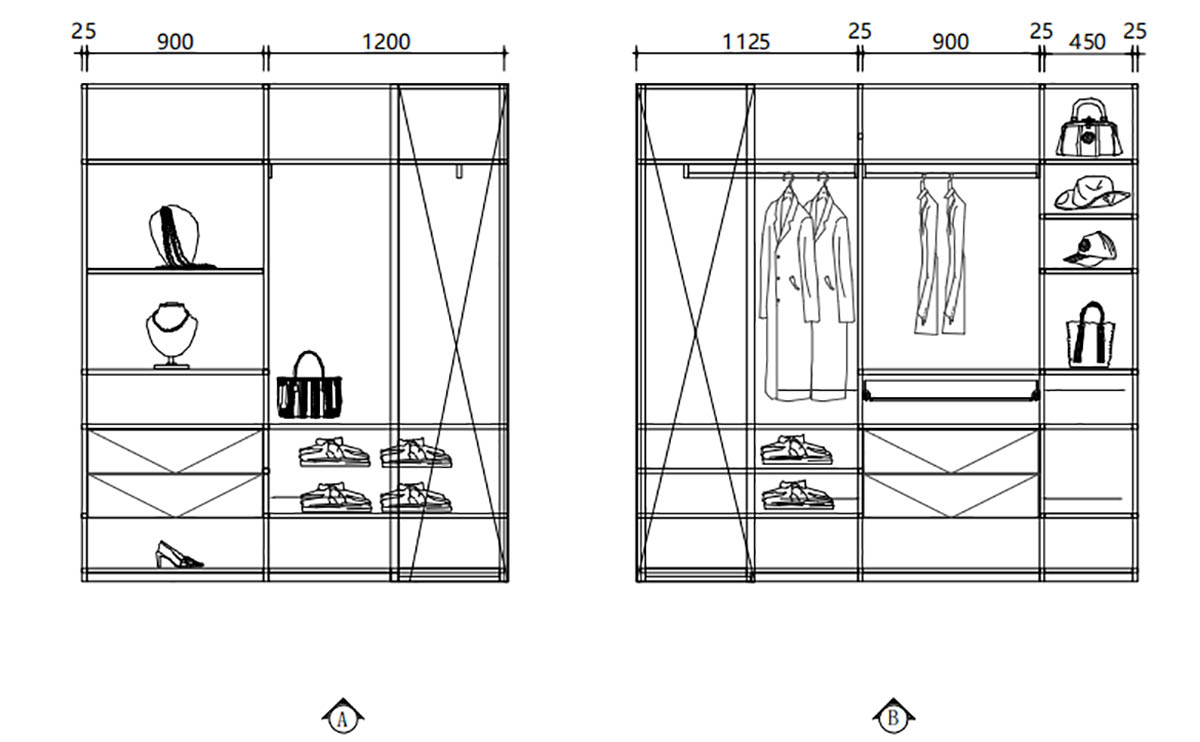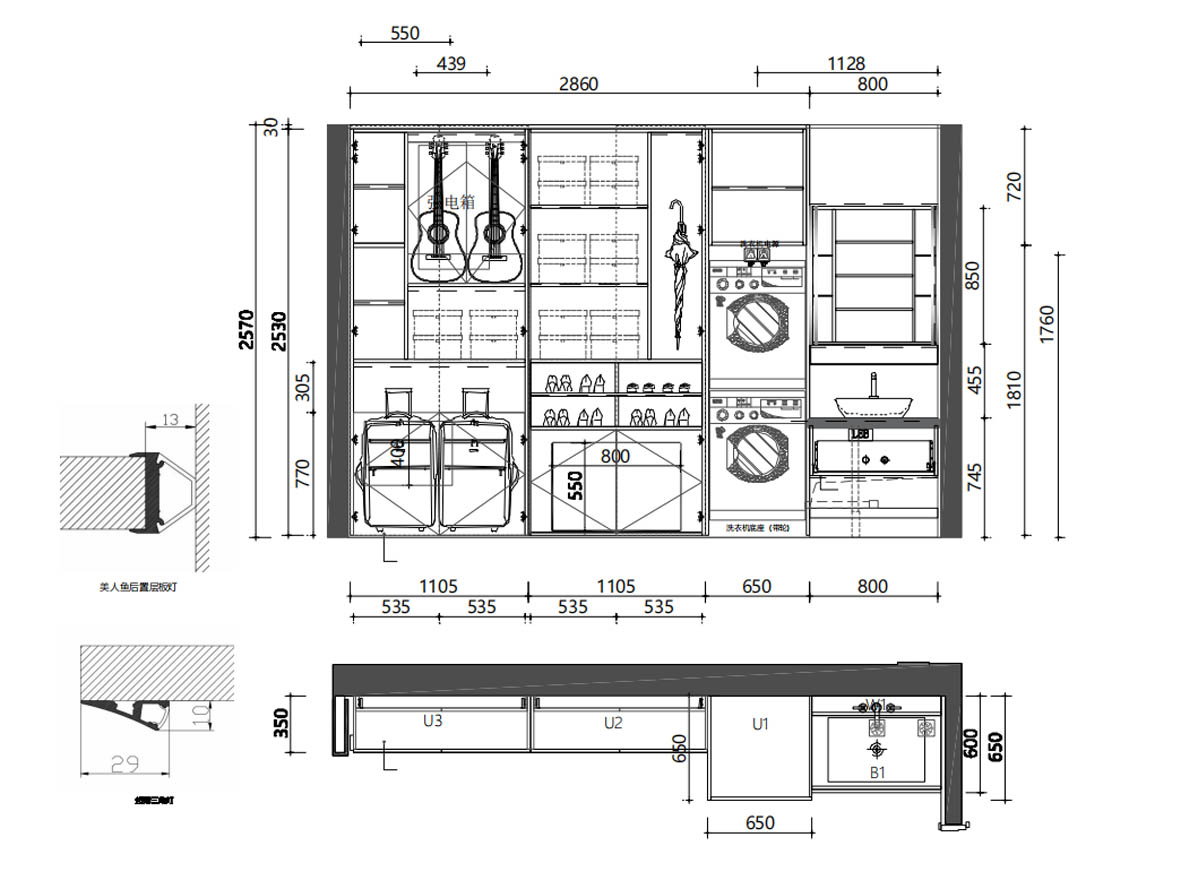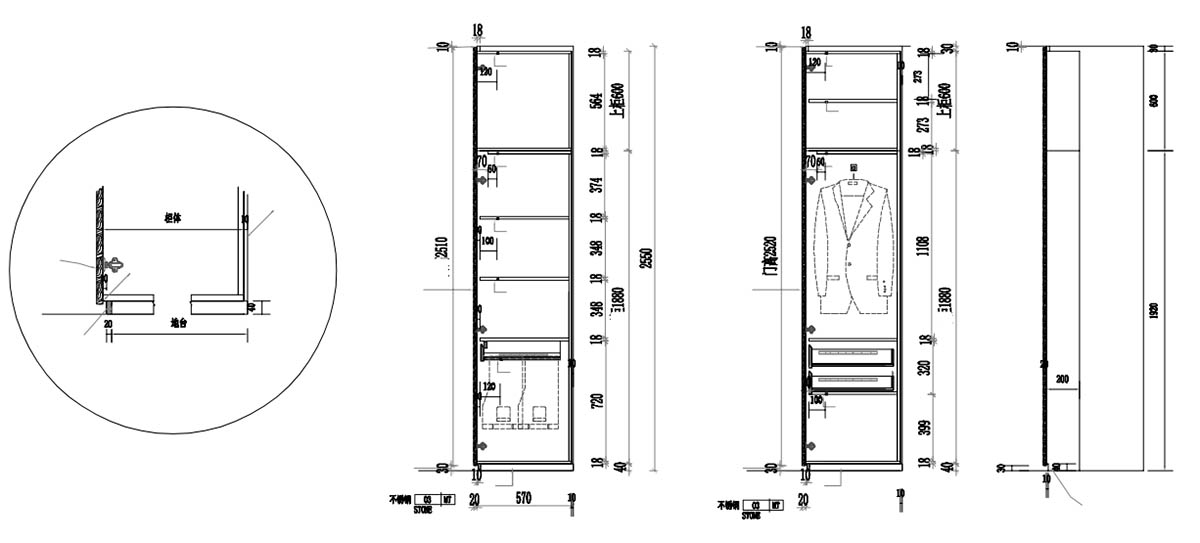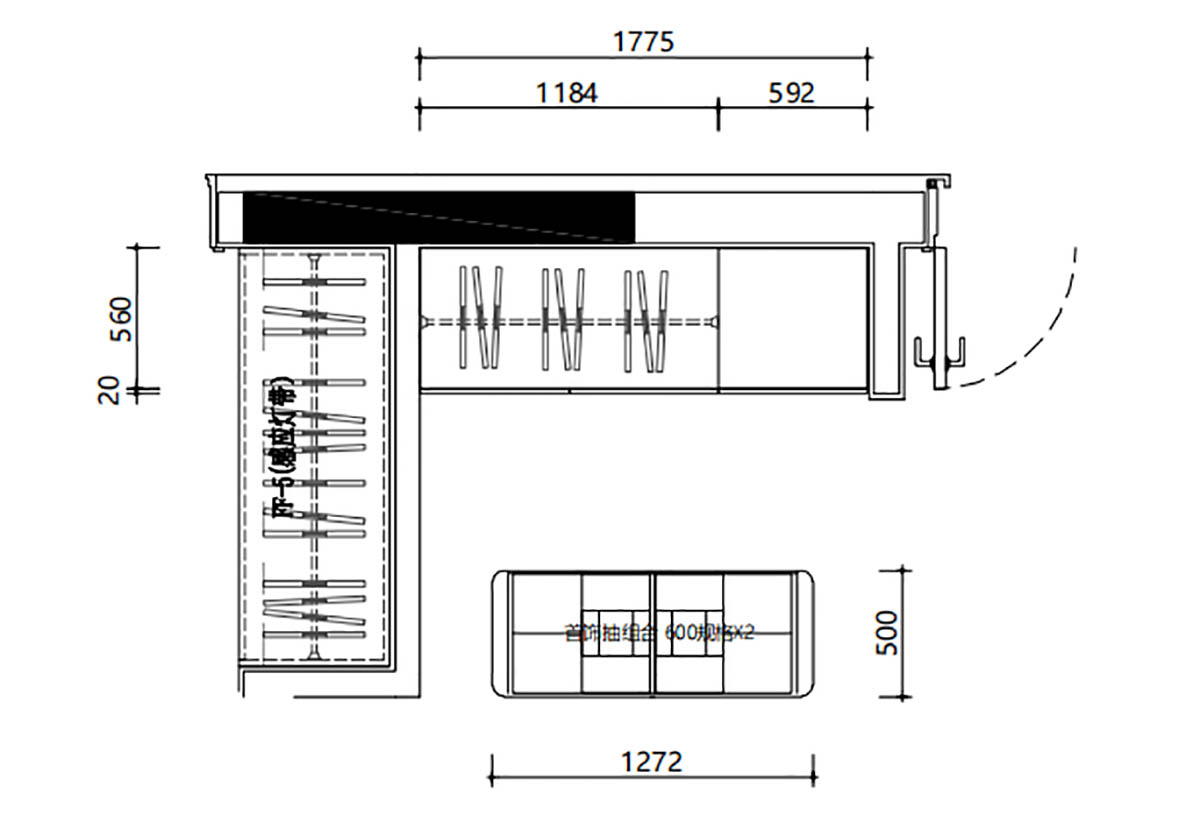 During this project, the design and installation team encountered a unique challenge: the requirement for an arched door that needed to be installed with extreme precision. It was essential to achieve the exact look desired by our client, ensuring accuracy down to every millimeter.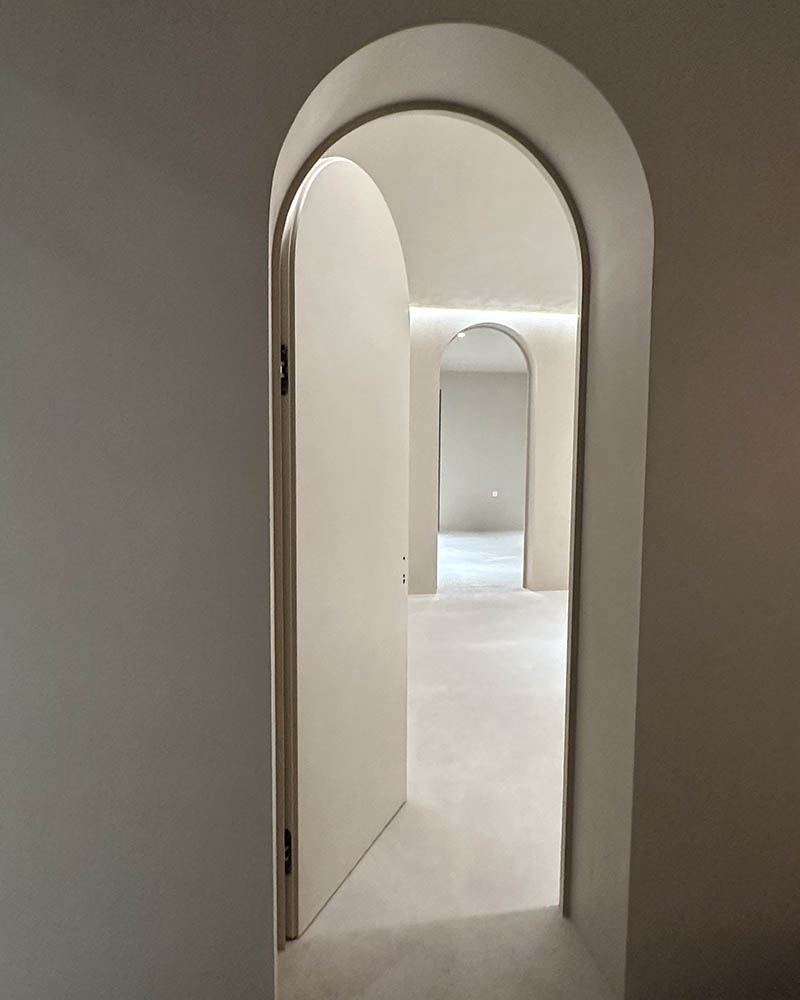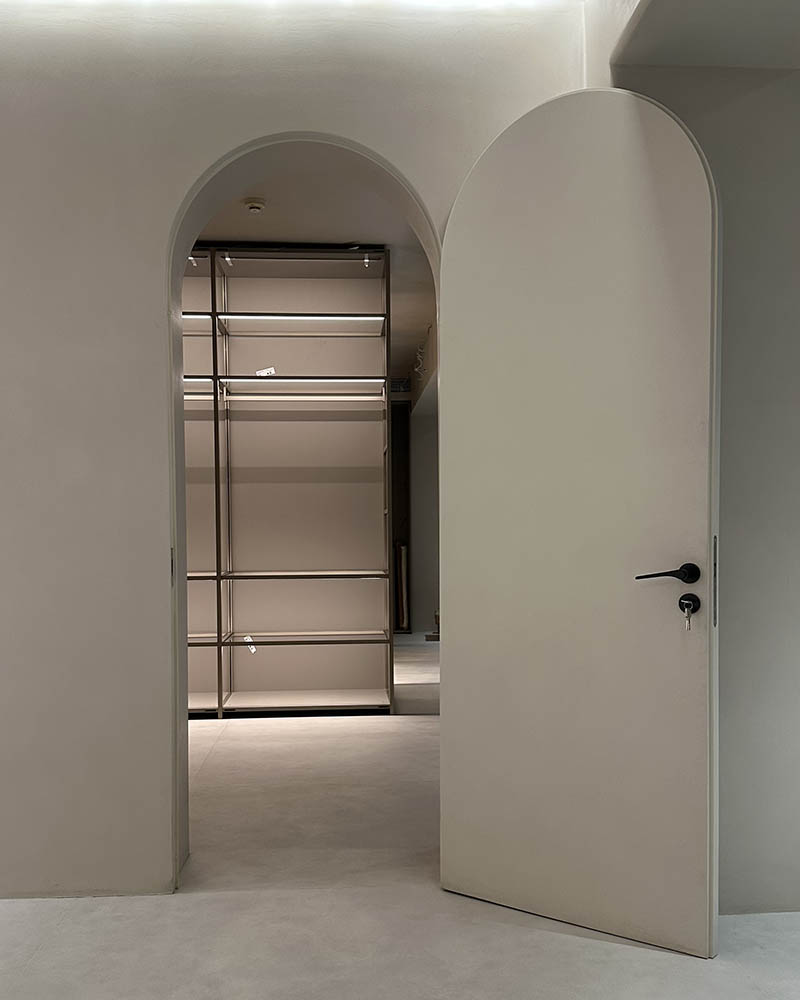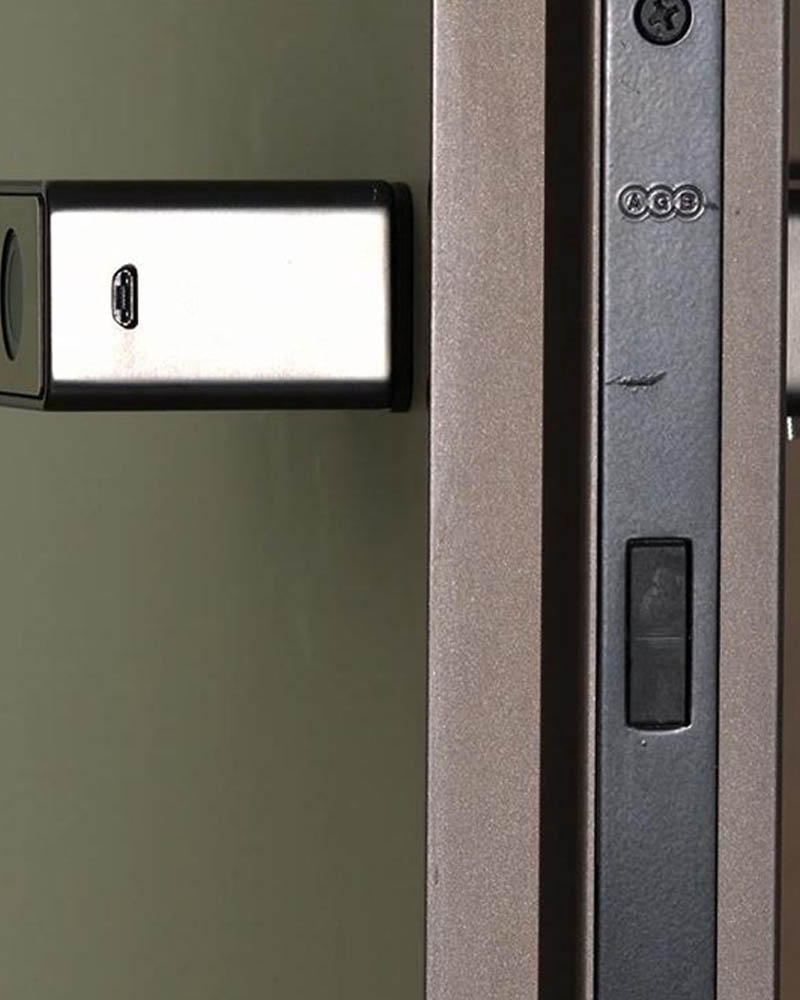 Our hardware is exquisitely made with the utmost attention to detail. We use Italian AGB locks, renowned for their incredible durability and strength, while GRIFF handles from Germany provide a beautiful contrast of modern design sensibility.

The BK CIANDRE design team added a touch of natural beauty to the washing area by installing aesthetic stone countertops paired with smart LED mirrors, creating a natural and modern atmosphere.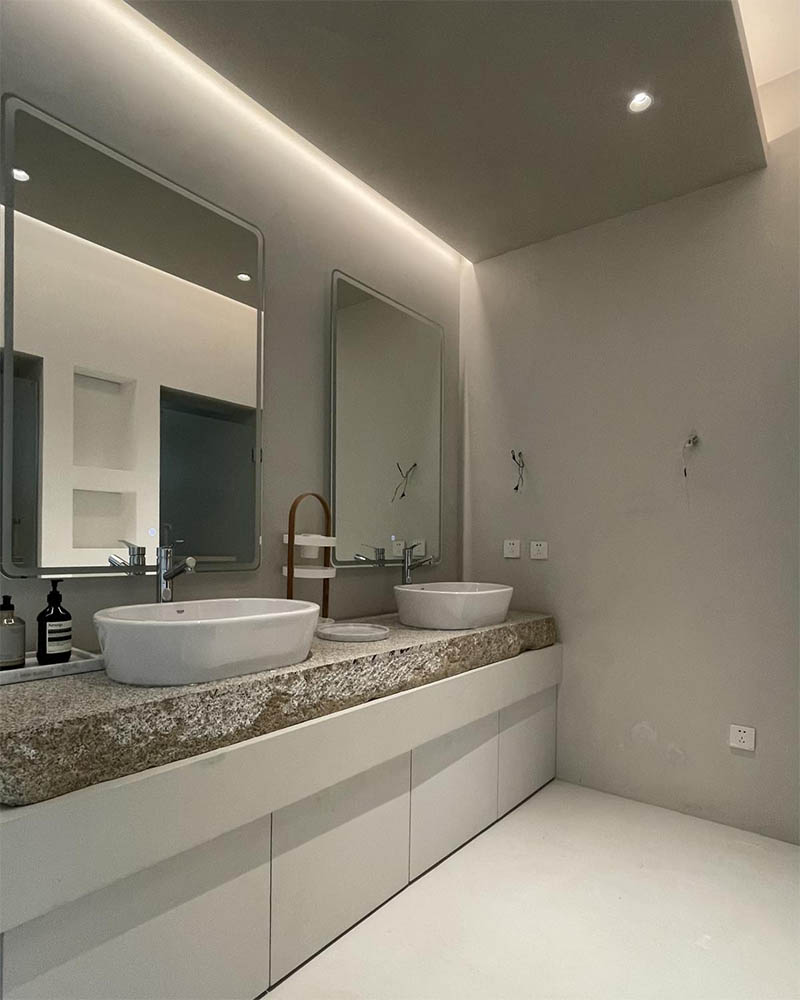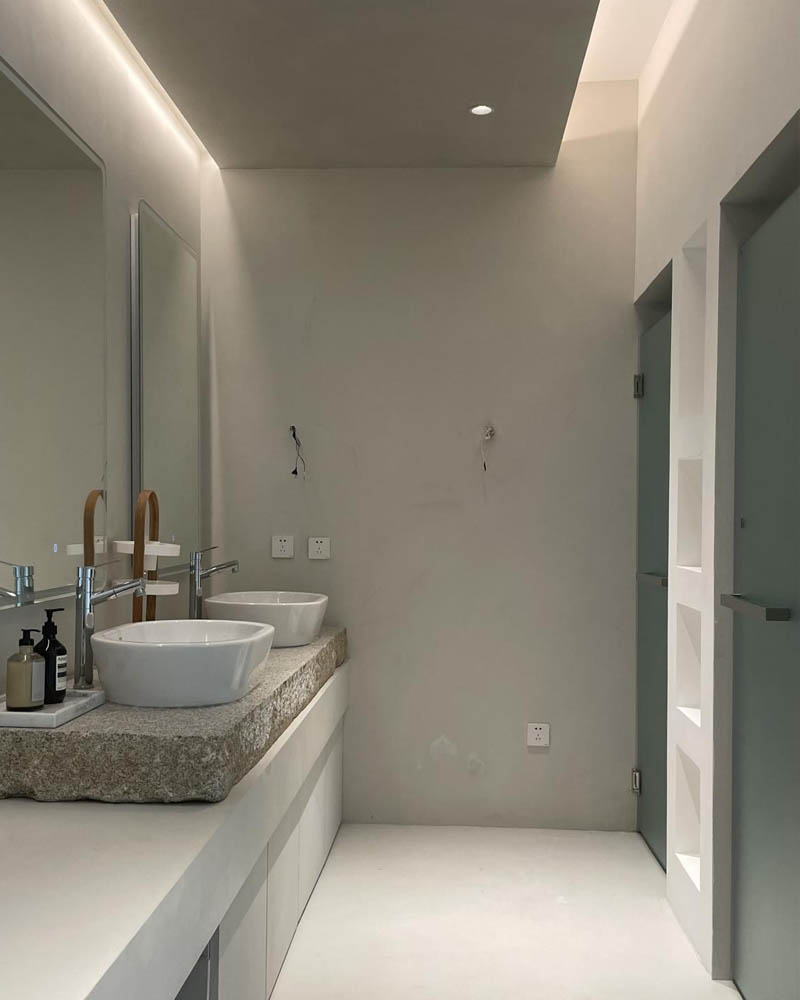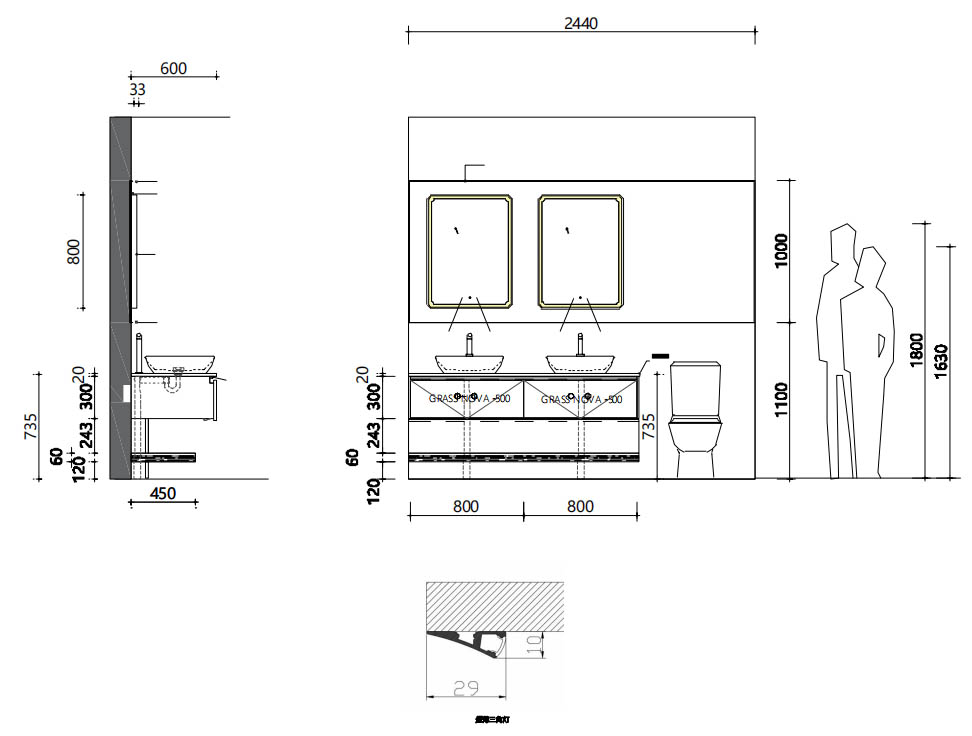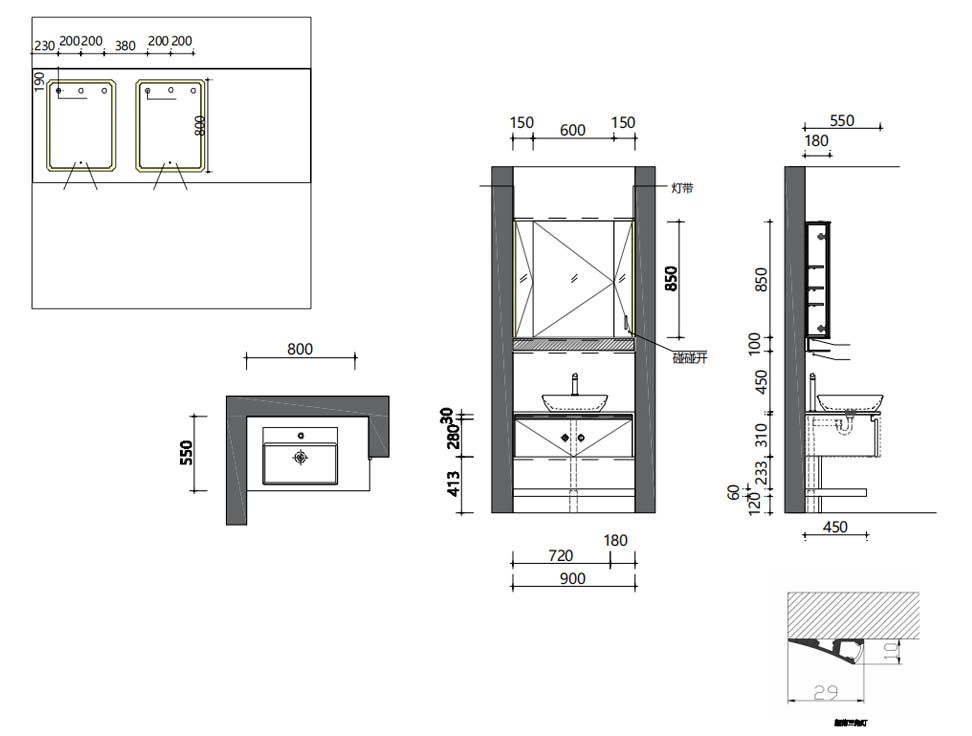 BK CIANDRE is delighted to share this impressive and unique project with you, our current and future clients. As part of our commitment to personal protection for our clients, we are unable to divulge the actual project name and other details in this public article.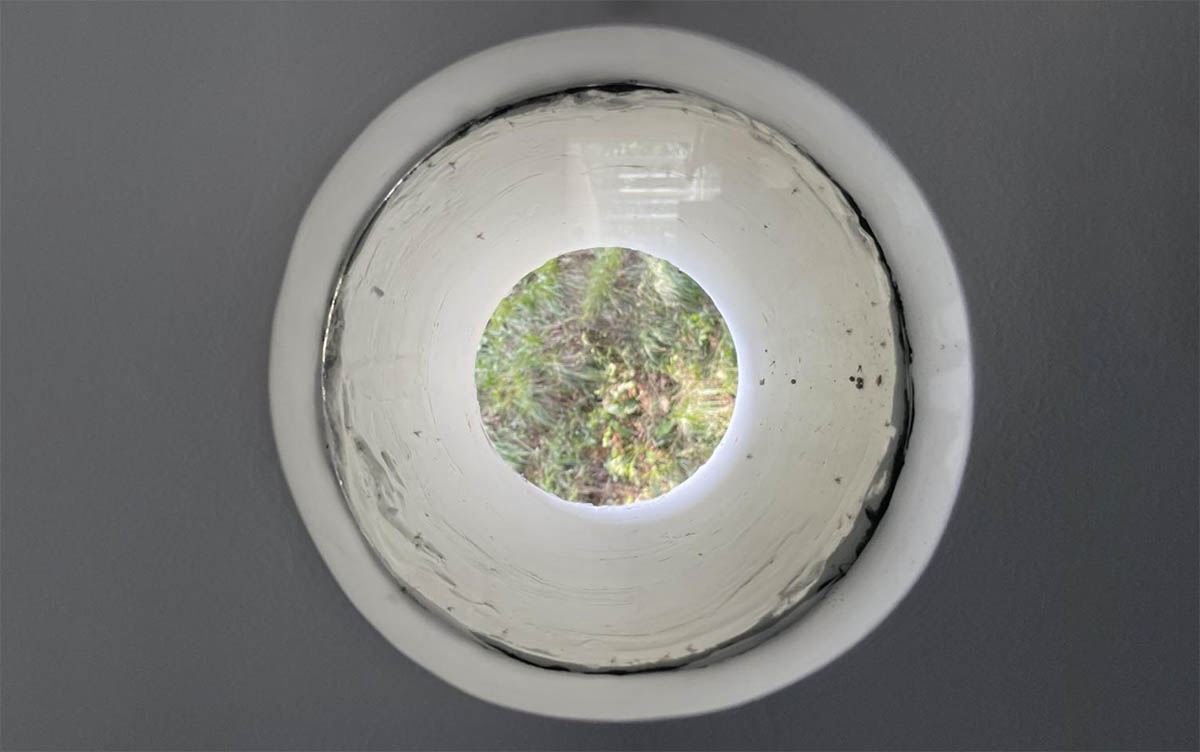 As those are imported materials, regularly it needs at least 60 days for raw material arrival from Europe, but as we have enough regular wood board stock and hardware in our regular ordering, so we can well match 45 days delivery time to the project site.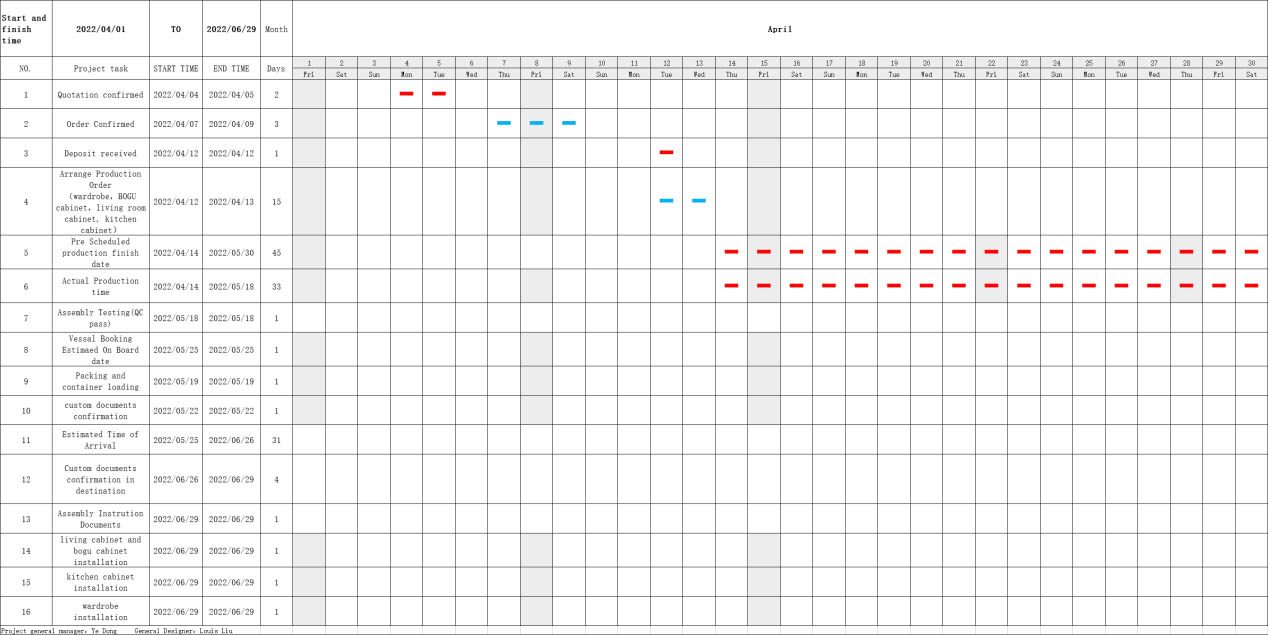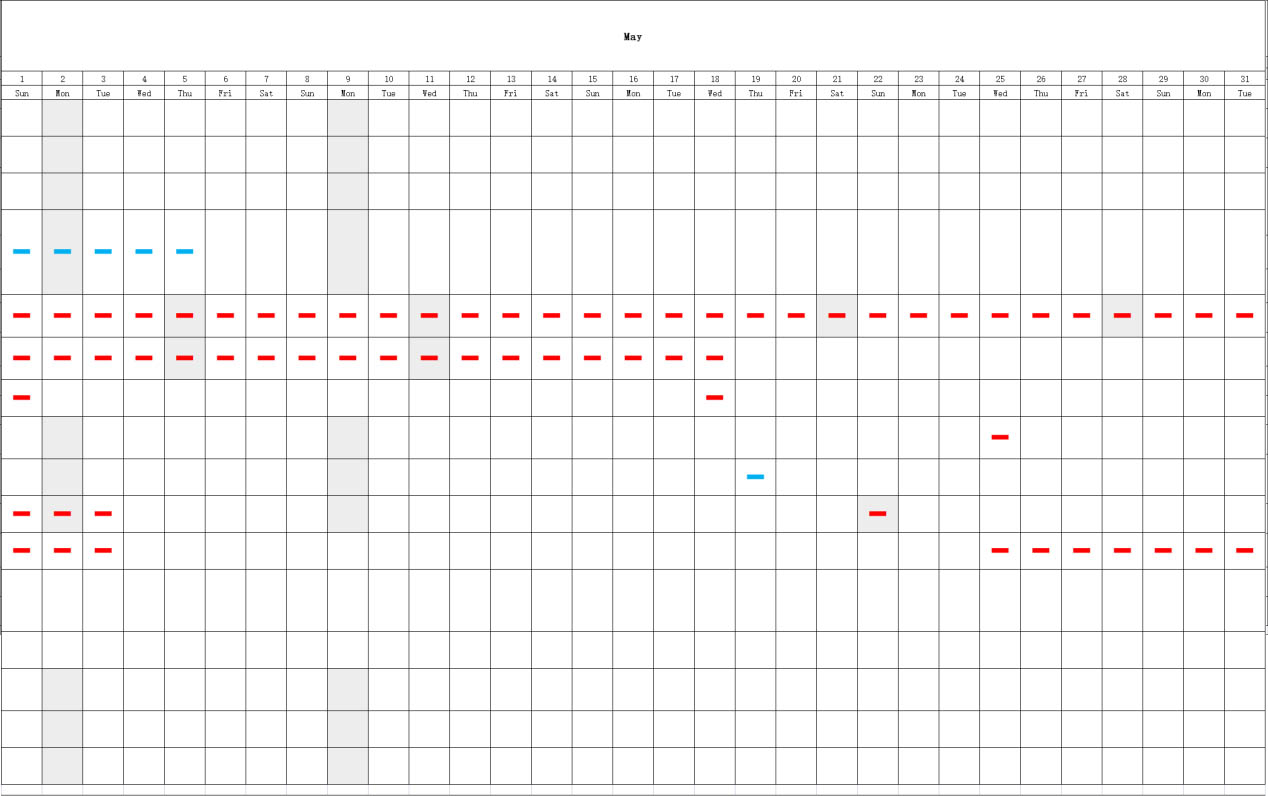 The project time is around 3 months, to ensure all stakeholders share the same vision, BK CIANDRE has made a project plan to sets measurable goals for the project, establish solid communication among team members and stakeholders, and serve as the foundation for project transparency.
All the process we will take care of the timeline:
• Service included consultation service; sales service; design service(2D&3D); QC service; shipping service; online and onsite installation instructions service; after- sales services.
• From the raw material to the production finish we take care of production step details:
1. Global brand raw material from SENOSAN
2. Wood board smart cutting by Germany Homag CNC system
3. Edge banding from Germany homage diamond edge banding line
4. Board panel drilling 6 Sides Drilling Production Line
5. Cleaning, Inspection& Sorting goods
6. Packing
Production process details refer to our production video:
Project design concept:
A secluded journey immersed in a private space; So as to reject the disturbance from the outside world; Novelty and art build an ideal place together; Under the rendering of minimalist style; Everything becomes approachable and satisfying inner thoughts. Looks like a flawed beauty, but its resonance with many people.
The high-end atmosphere is revealed in the minimalist style. Inner resonance, eye-catching, fully interprets the balance of tone and material.
BK CIANDRE Team responsible for the design of the POLY project:
We have been fortunate to have had the opportunity to develop this project with industry experts, a project like no other in the market. We work closely with Poly Real Estate, the Top Brand raw material supplier, the art in the state production line, and our outstanding teamer to ensure we exceed market standards in planning, quality of craftsmanship, and diverse facilities. I believe that good ideas are created through collaboration, and this is our strategy.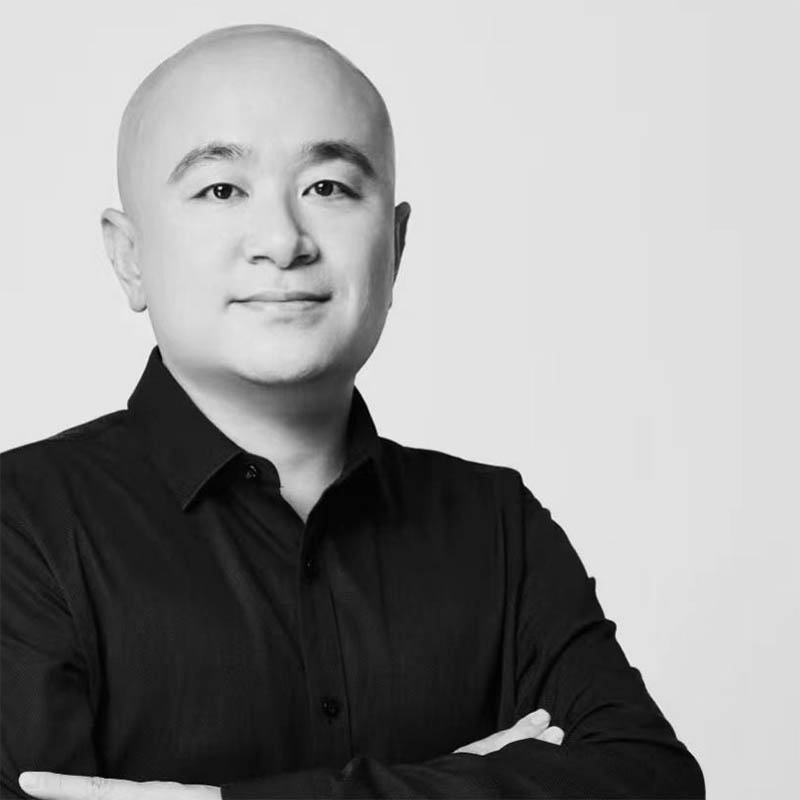 DESIGNER's words: all designs we done is to serve people, let our designed home
All designs we done is to serve people, let our designed home furniture to be uniform with house decoration, enjoying house life is to enjoy a comfortable space,let art and daily functions balance to be one important part of our daily life, let our daily life back to natural.