With its core property development and investment business, HENDERSON LAND is a Top 3 property developer in CHINA. ( data from https://www.hld.com).
IN 2021 HENDERSON LAND officially launched its new real estate project CLOUD MANSION in Beijing. this project targeted BEIJING's high-end urban elite with the highest sales price 23000$/m2 in BEIJING, all houses are villa-quality large flats with 180m2, 240m2, 350M2, and 400m2.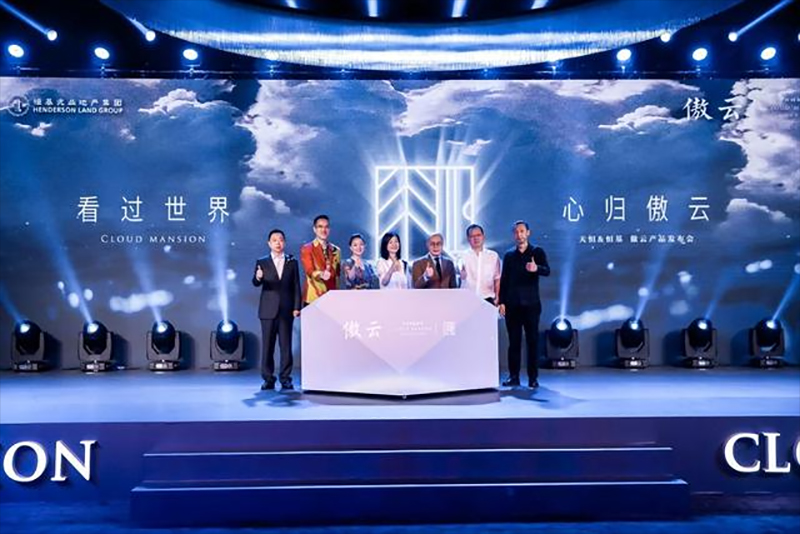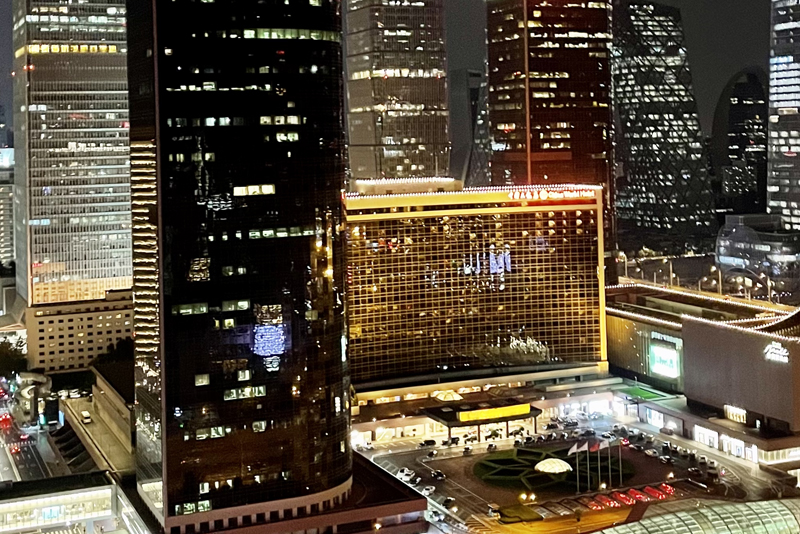 And the interior decoration is Designed by Louis Liou, it's a very famous designer in interior design in CHINA, Canada, and Australia, his space design work won the recognition of AMERICAN THE DAILY MEAL as outstanding dining in Asia, and also won the recognition of GERMAN RED DOT DESIGN AWARD, and publication in the well-known dutch architecture design magazine FRAME-NIGHT FEVER and ANDREW MARTIN AWARD. (data origins: www.cmx-veryspace.com.)
It's an honor for the BK CIANDRE team to work out all detailed home customization needs with HENDERSON LAND project general manager, and the Very-Space design team for European imported hardware and wood board selection from our regular brand collection and sample collection, After deep communication, finally we agreed to the group for 2 smart kitchen cabinets with open island, SENOSAN wood board MT85468, GL85648,
Countertop: FOKOS, NATURALI, IN-SIDE SERIES from LAMINAM;
Hardwares&Storage:
KESSEBOHMER: CONVOY Lavido, E-Touch, TANDEM, Wooden fittings
GRASS: Storage collection
BLUM: AVENTOS, Hinge systems, MERIVOBOX,
Peka: MAGIC CORNER COMFORT, Intelligent Lifting socket, and so on.
And for open closets, glass wardrobes, book cabinets, TV cabinets, wall panels, and wine cabinets, the collection is PFLEIDERER wood board: R20234NW, U12168XT, U16058XT.
Storage Collection:
Peka: EXTENDO narrow pull-outs, LINA, Storage wire basket
Other storage collection: 360-degree rotating shoe rack, Multi-functional Jewelry Storage, 360-Degree Rotating Basket
Appliance:
1. Wall-mounted rail socket with LED light Adapters: Feature: customizable, Splash water, anti-dust, Moves freely and unlimited electricity, Compare with the traditional socket it is more aesthetic and convenient.
2. Multi-functional computerized electric oven from Kuppersbusch
3. Range hood: Intelligent touch, near suction, instant suction, and large suction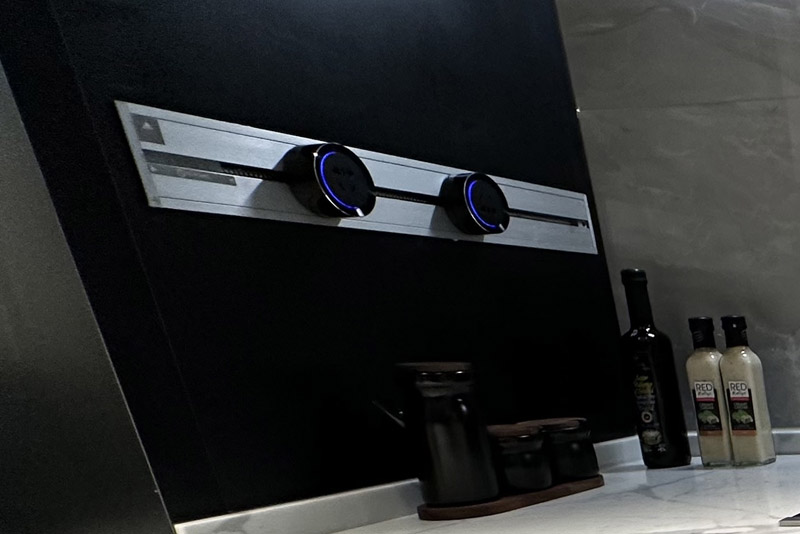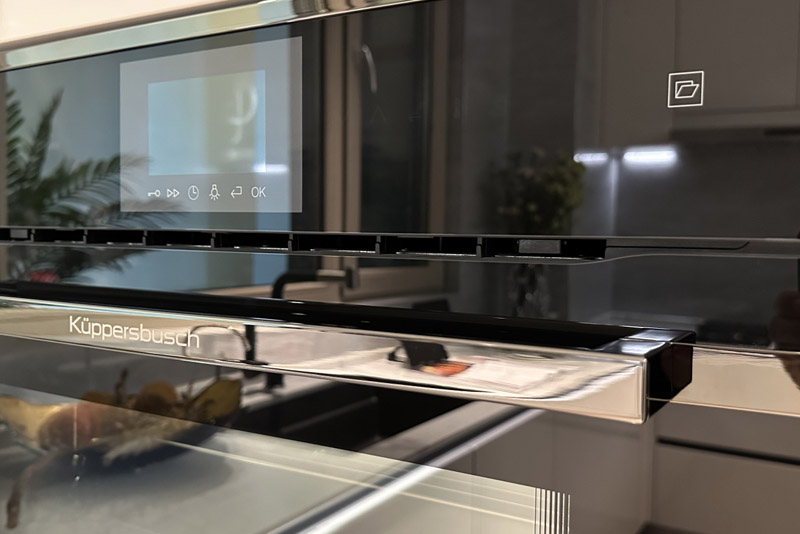 As those are imported materials, regularly it needs at least 60 days for raw materials to arrive from Europe, but as we have enough regular wood board stock and hardware in our regular ordering, so we can well match 45 days delivery time to the project site.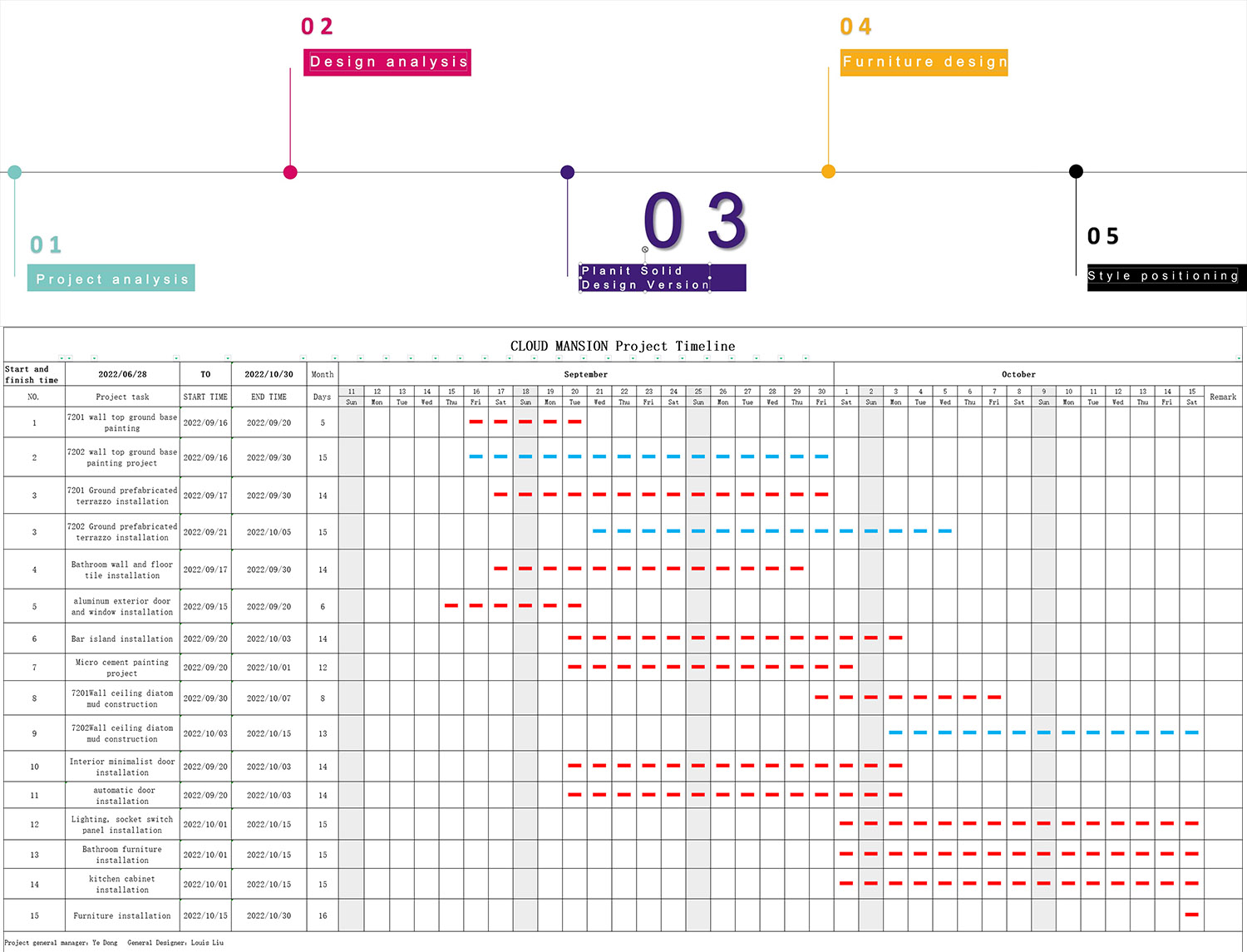 For the whole project design conception, the primary conception is to let urban elites have an enjoyable quality life during home time, as buying this type of house in Beijing is not focused on buying a house. Still, the main concern is to buy a superior product with a nice balance between art and daily function needs.
Room Layout series: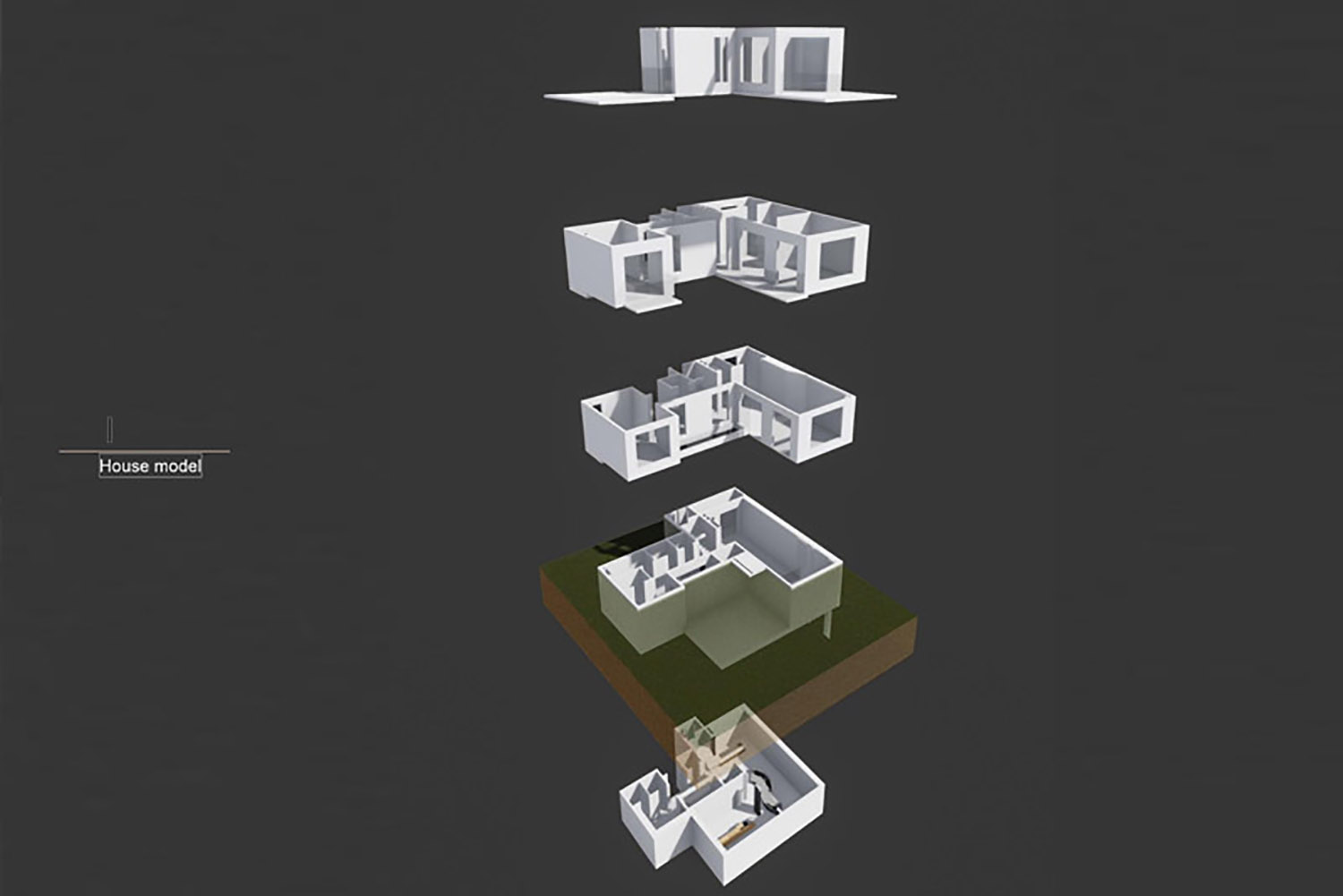 Layout for some parts of the room:
Actual first-floor site: Leisure Area: wine glass cabinet, we use PFLEIDERER R 20234, regular transparent glass with gold aluminum frame color.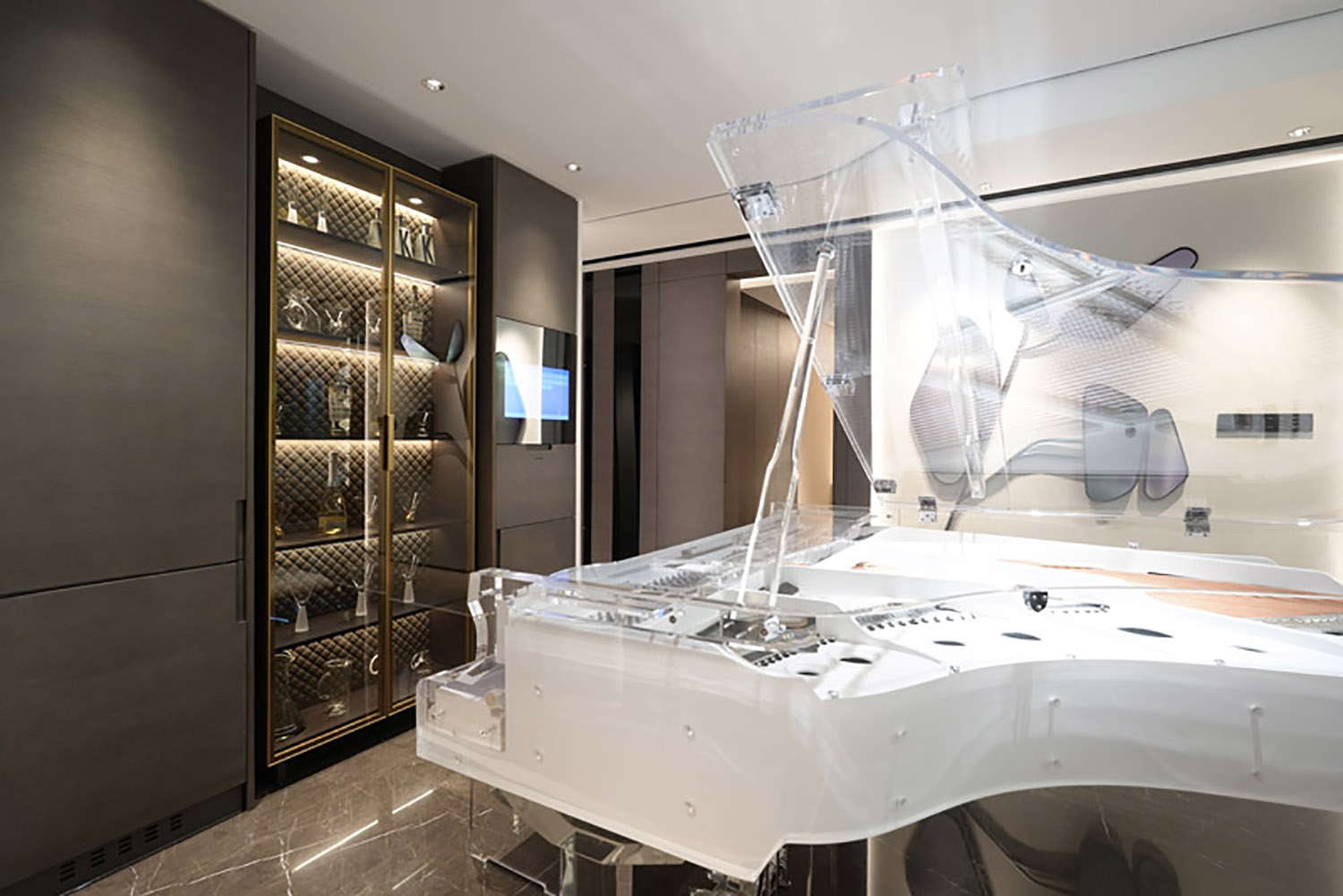 Kitchen cabinet area: open kitchen area, for the kitchen cabinet, we choose baby face with a touch of SENOSAN wood board MT 85468, NATURALI LAMINAM as countertop KESSEBOMER hardware, such as move, Pull-out basket and etc. BORSH oven and coffee machine.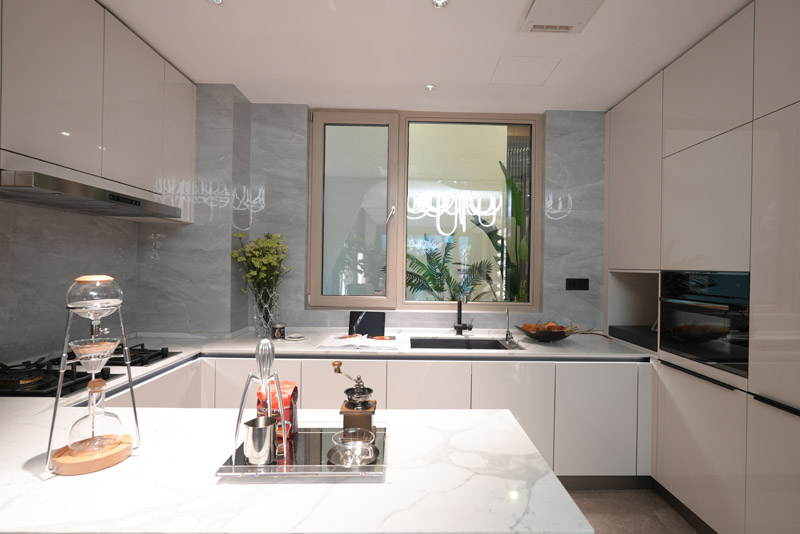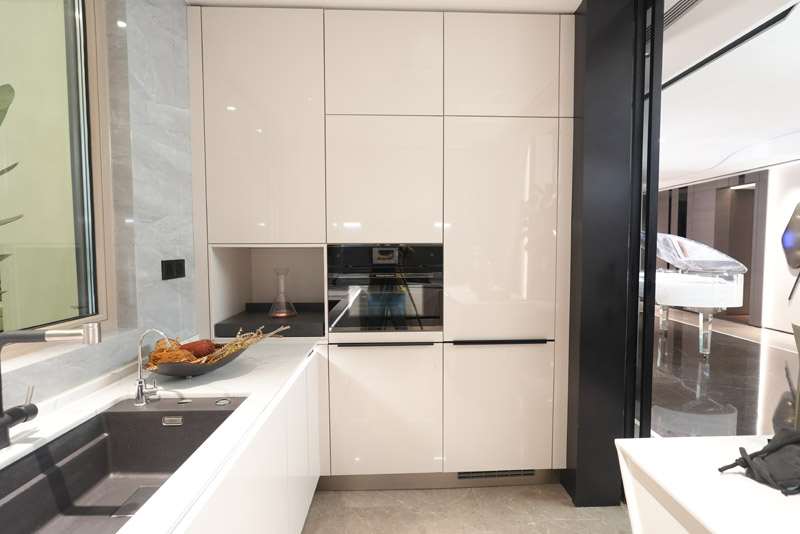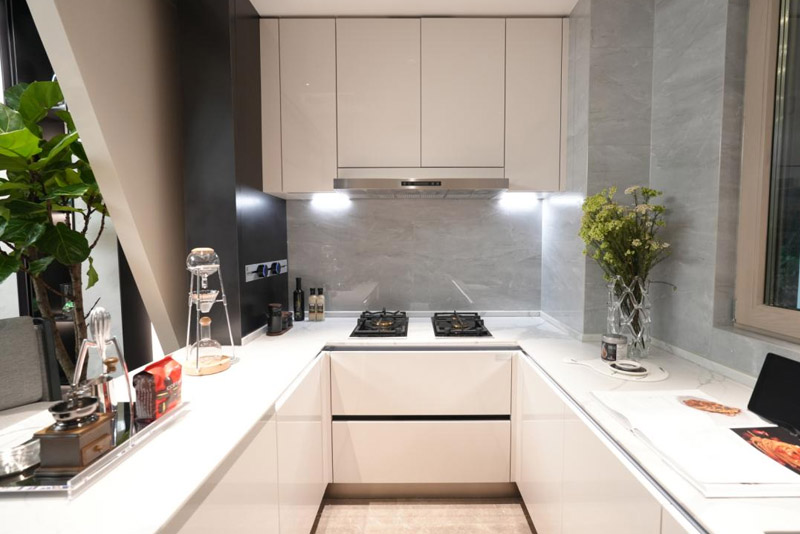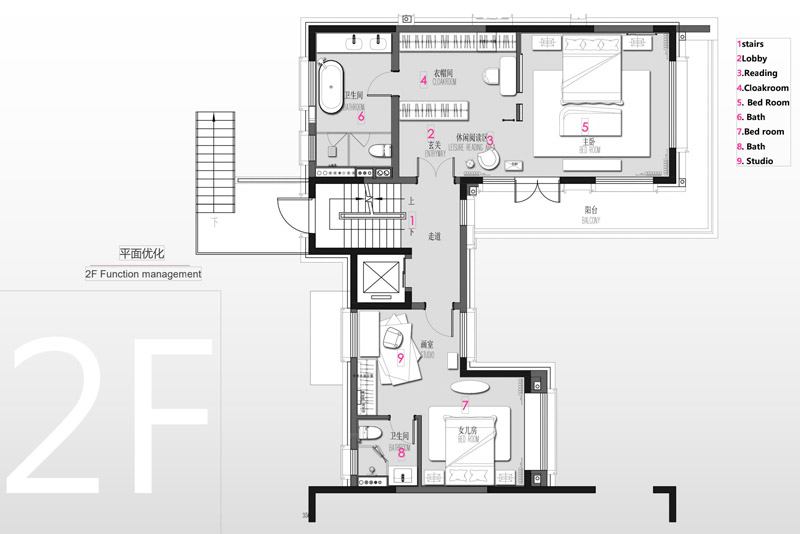 Below is some detailed design proposal for each space;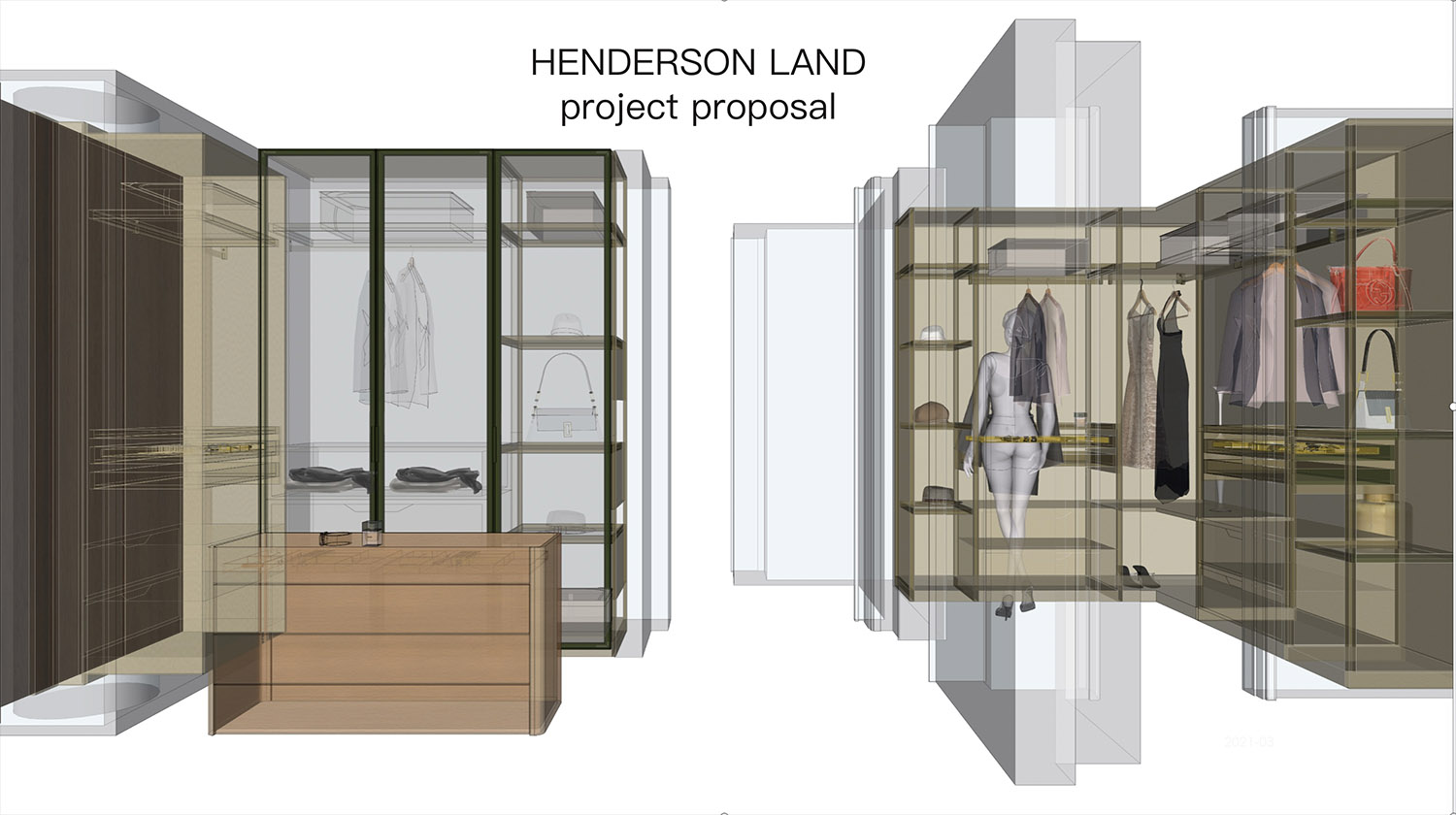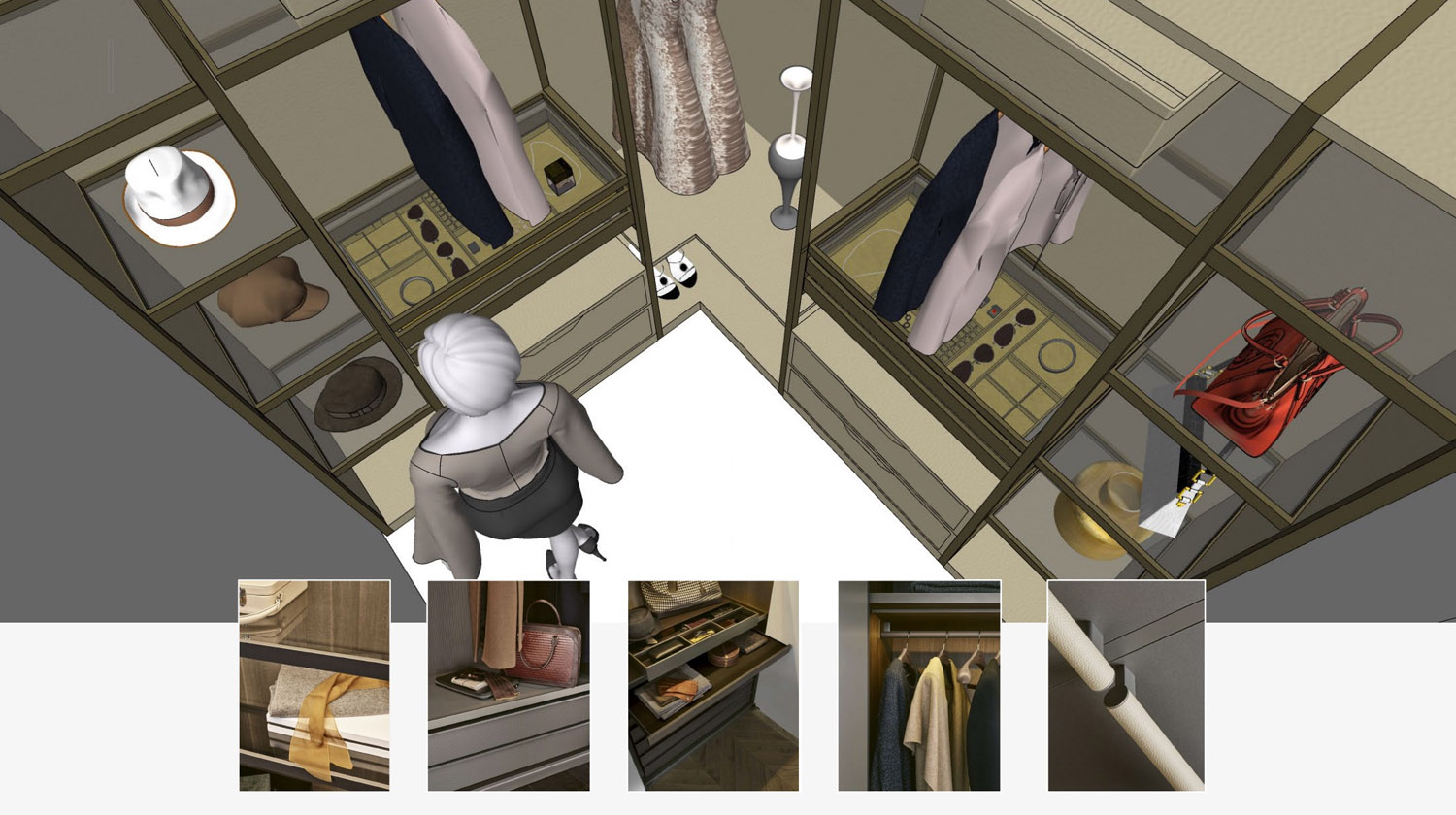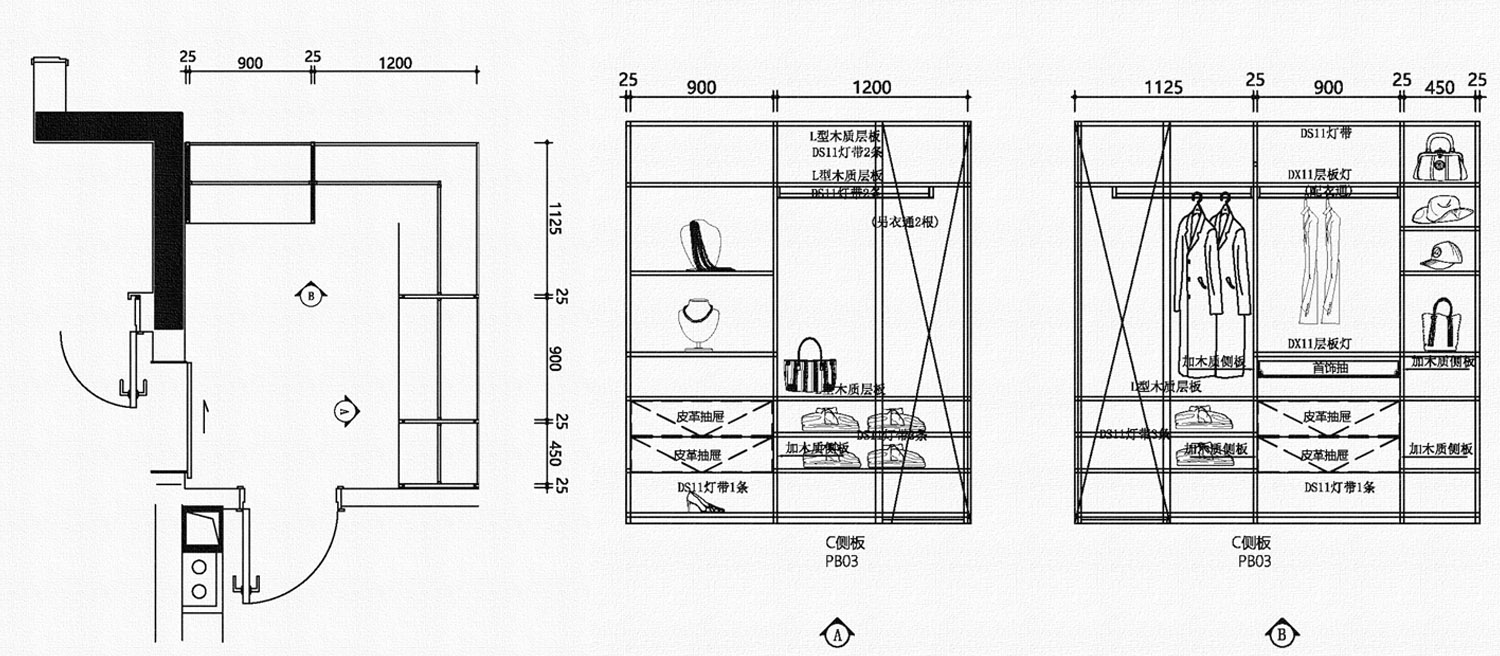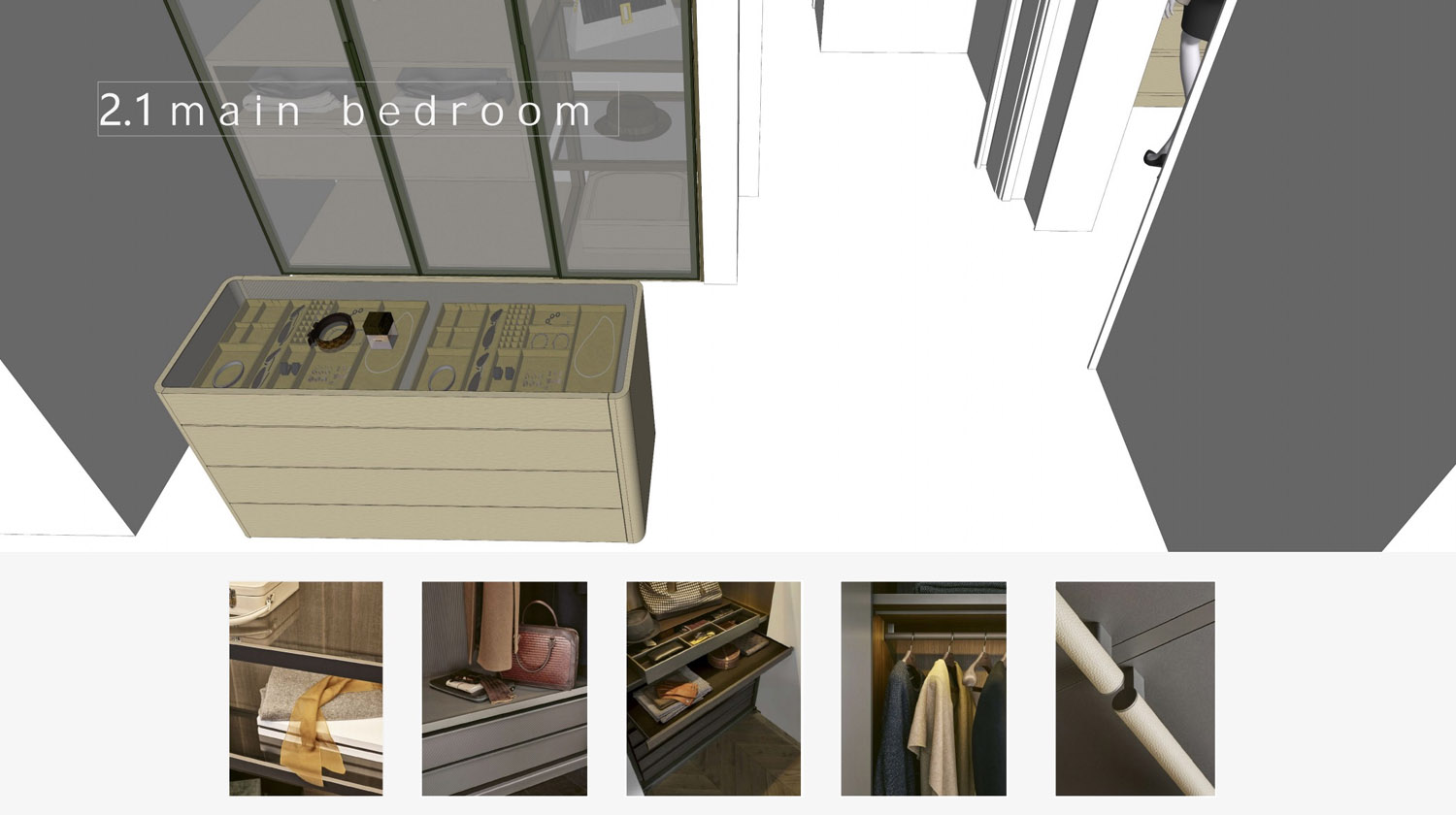 Actual finished pictures: minimalist open closet, our designer David LIU made a superior combination with PFLEIDERER wood board R20234NW, U12168XT, U16058XT., Italy -origin leather finish, glass, aluminum, inner-design led lighting, which makes the whole atmosphere simple and elegant, which means nowadays urban elites lifestyle.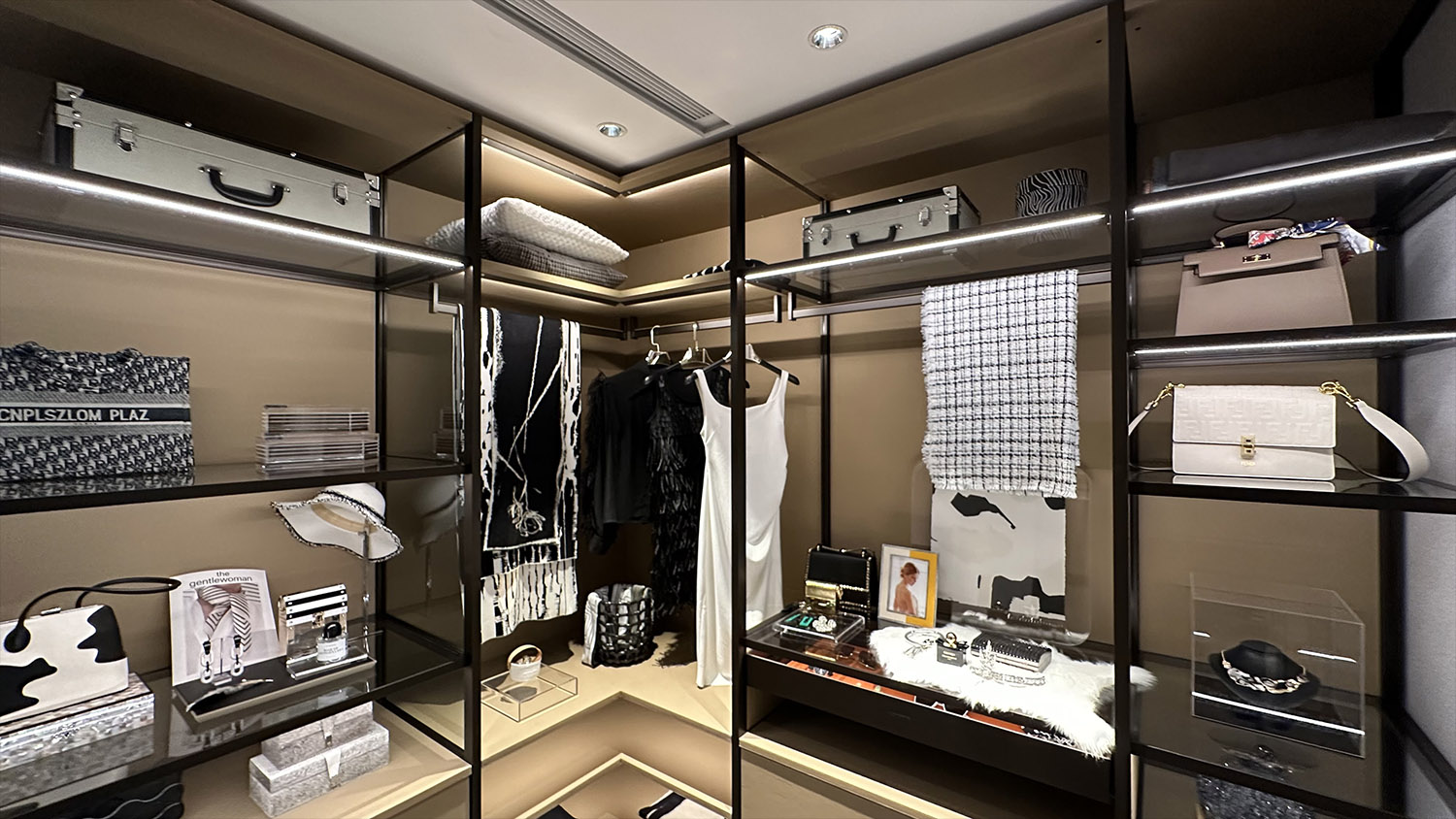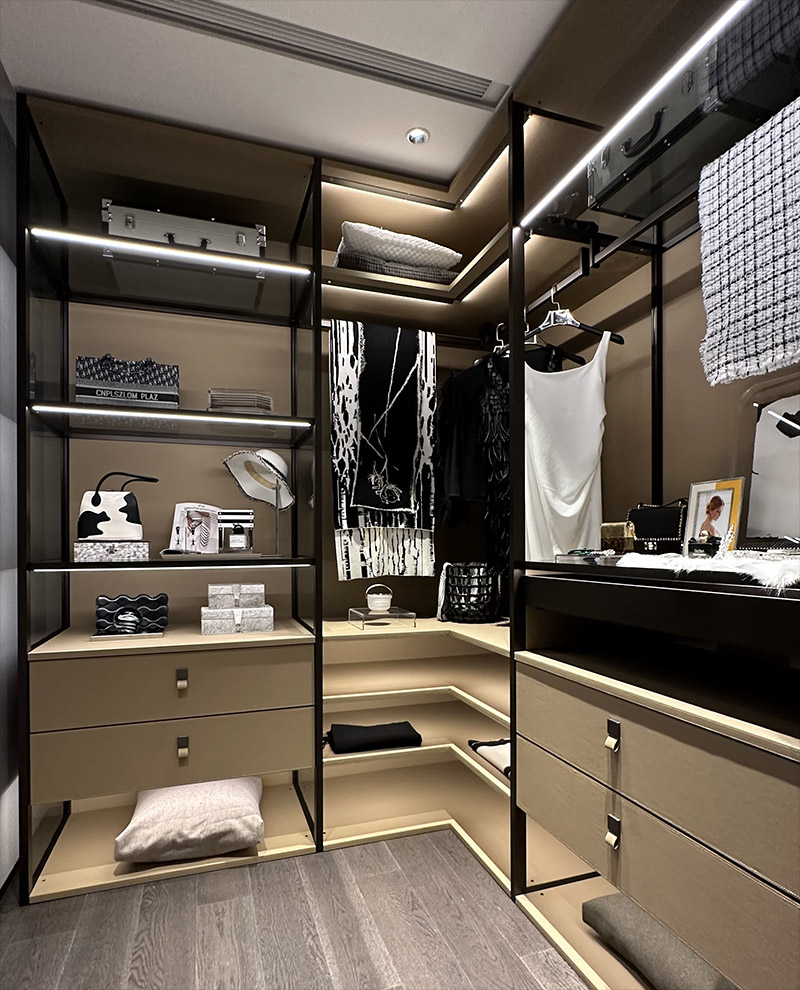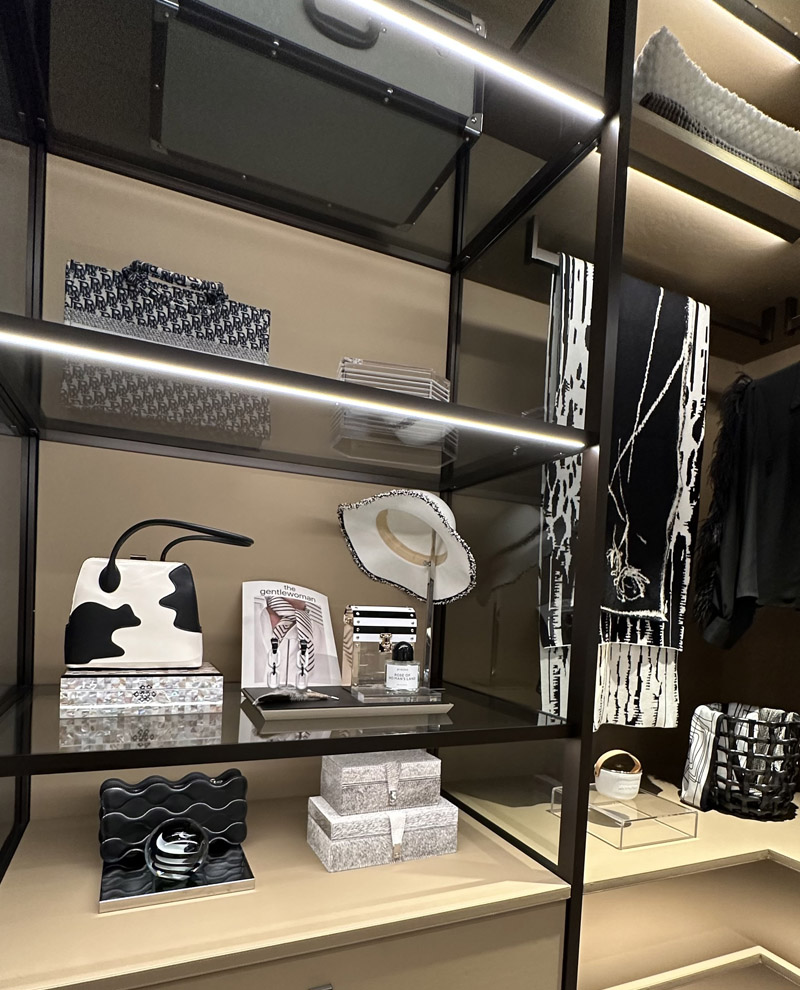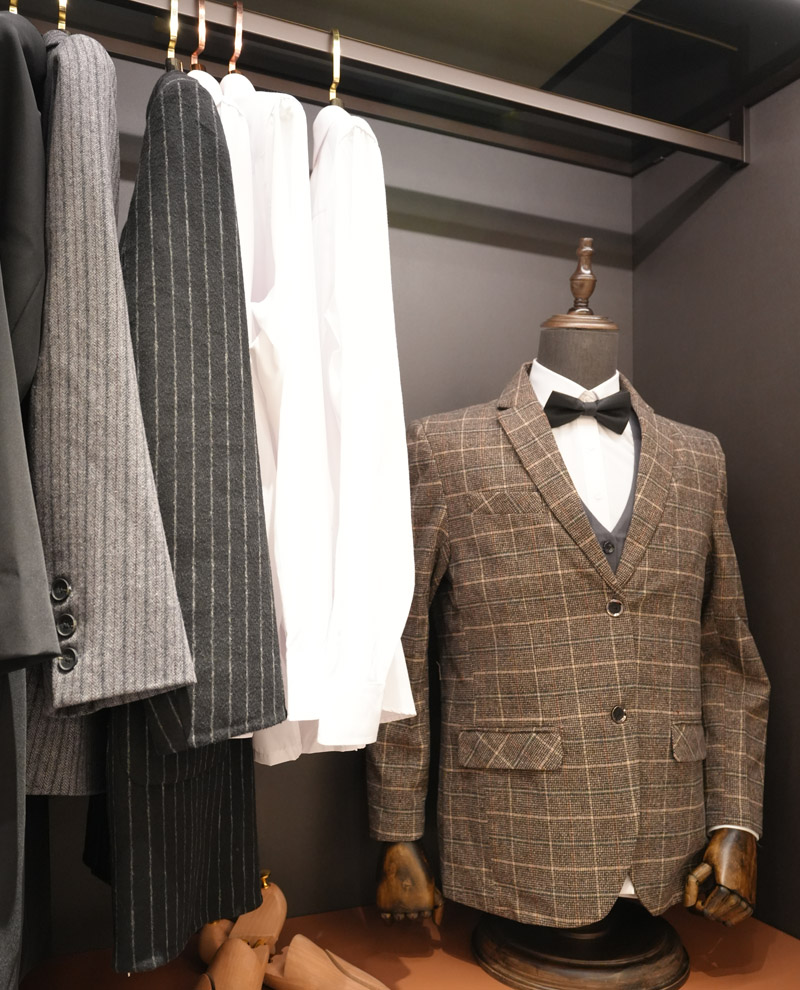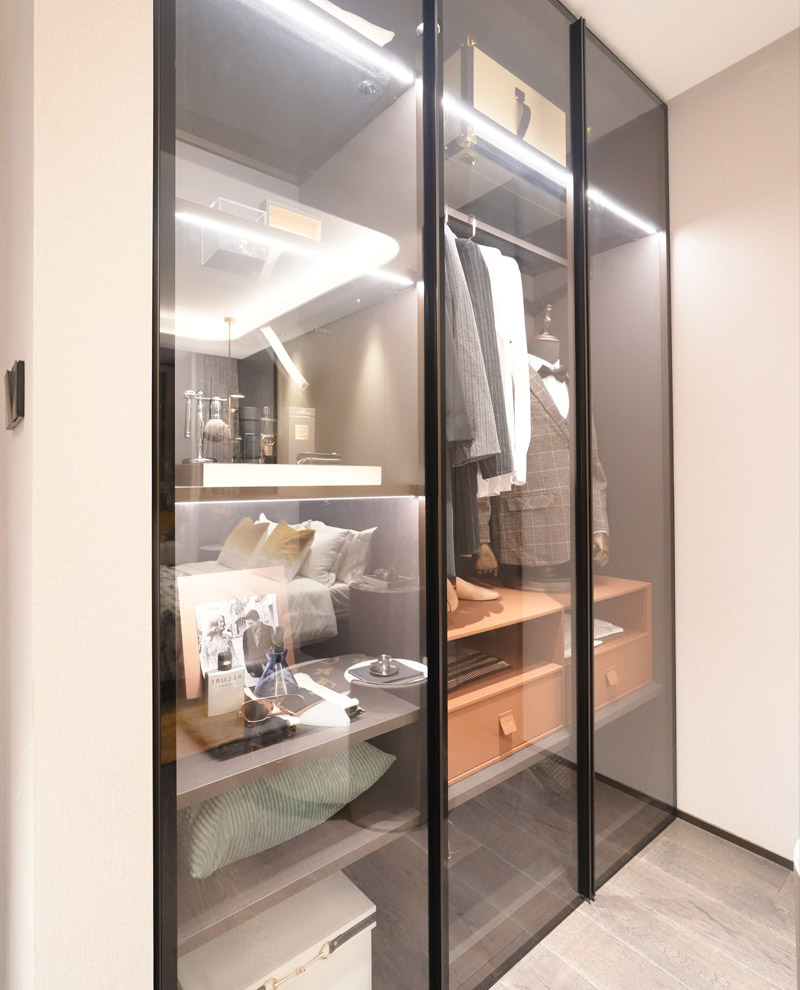 In the washing area, we use more smart functions, such as voice instruction for water preparation before bathing, human body sensor for led lighting, and washing towel warming.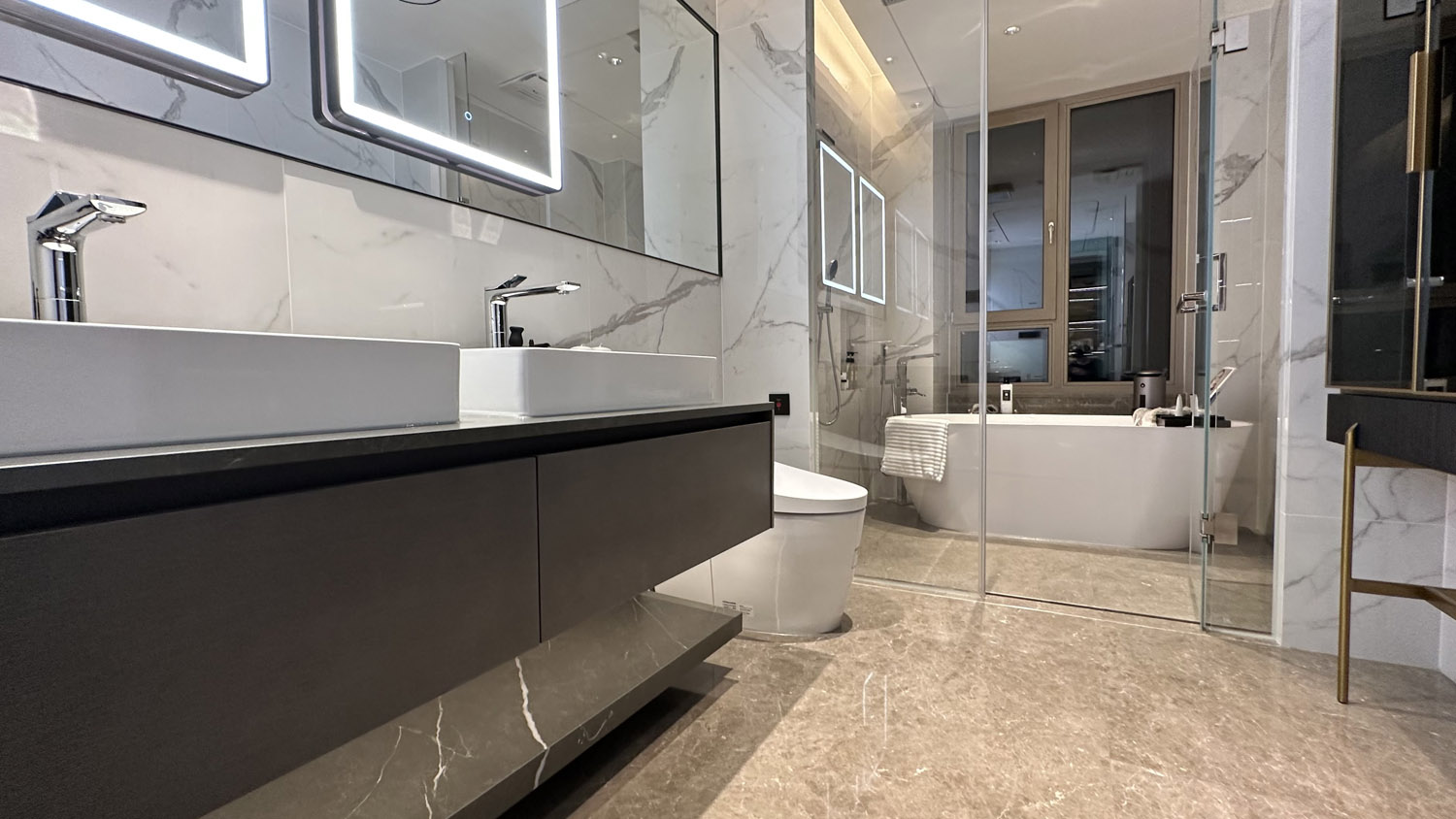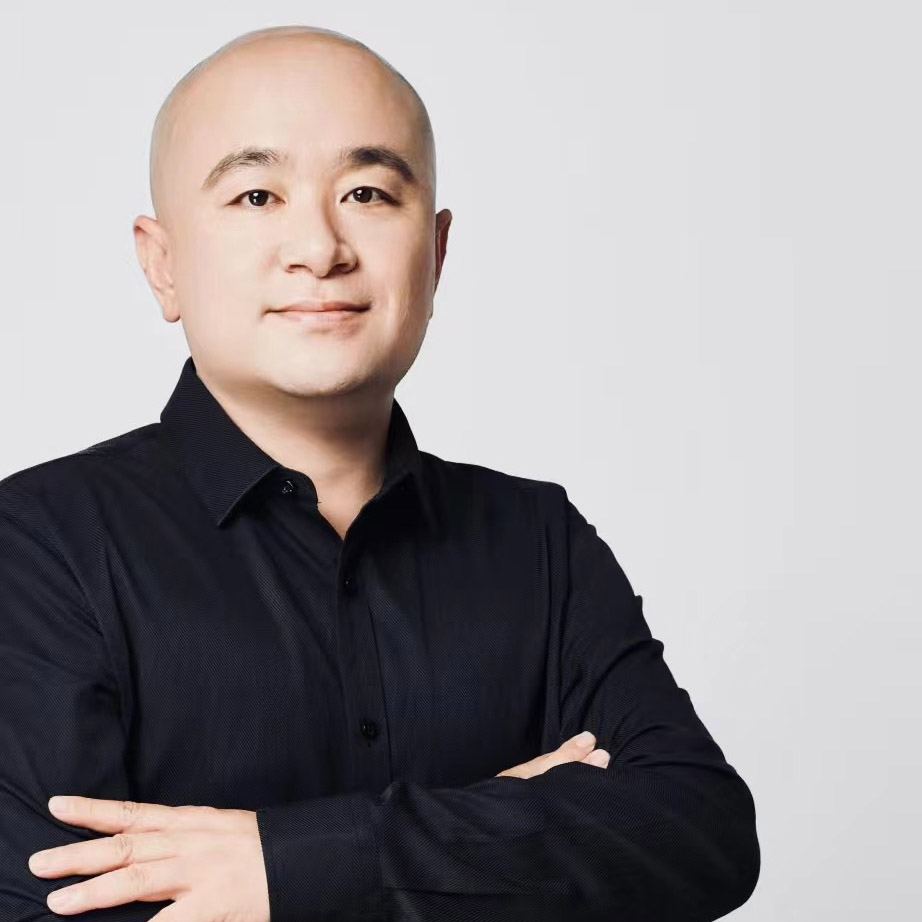 DESIGNER:
DAVID LIU ( BK CIANDRE DESIGN DIRECTOR)
DESIGNER's words: all designs we have done are to serve people, let our designed home furniture be uniform with house decoration, enjoy house life to enjoy a comfortable space, and let art and daily functions balance to be one important part of our daily life, let our daily life back to natural.