Kenya Luxury Villas - BK Ciandre Minimalist Furniture Manufacturers & hospitality supplier.
Project Name: Kenya Luxury Villas
Location: Kenya,Africa.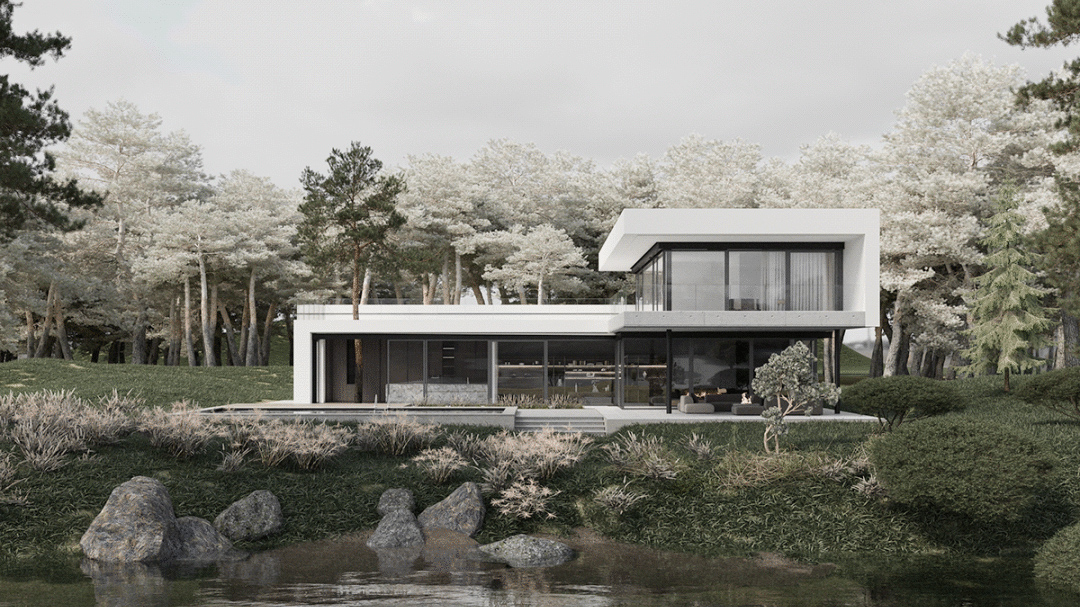 Products we supplied: Building material and home furniture.
A leading minimalist furniture brand in China, BK CIANDRE is a processional ceramic table manufacturer and minimalist furniture R &D solution global provider. We have full range collections of ceramic tables, kitchen cabinets, kitchen panels, walk in closet, doors and modular TV wall cabinets.
Global reputation as one of the world's largest and most respected furniture manufacturers.
Project Briefing and Building Overview:
On the African savannah, how joyful is it to be one with the natural world, to experience the rising and falling of the sun, and to see animals and birds? Having a good place to live is a must for having a good time here, and this villa designed by Bk Ciandre is the perfect choice.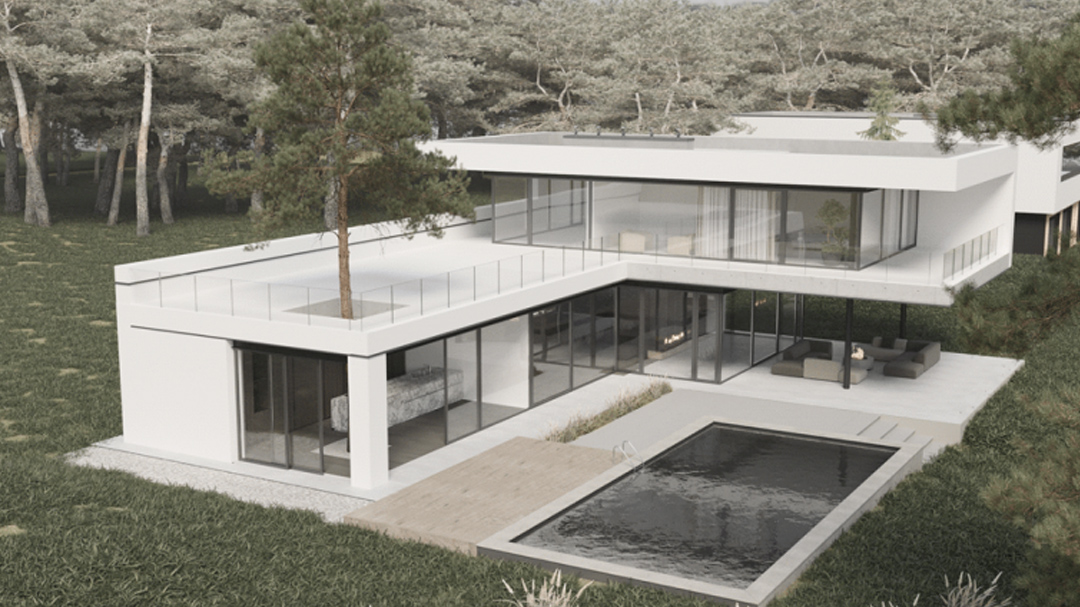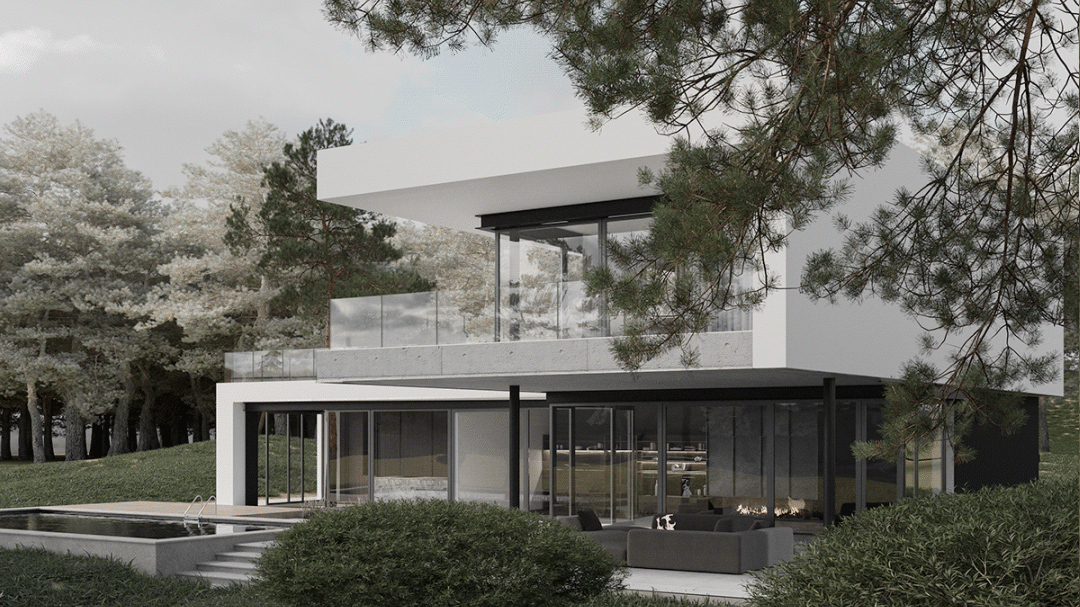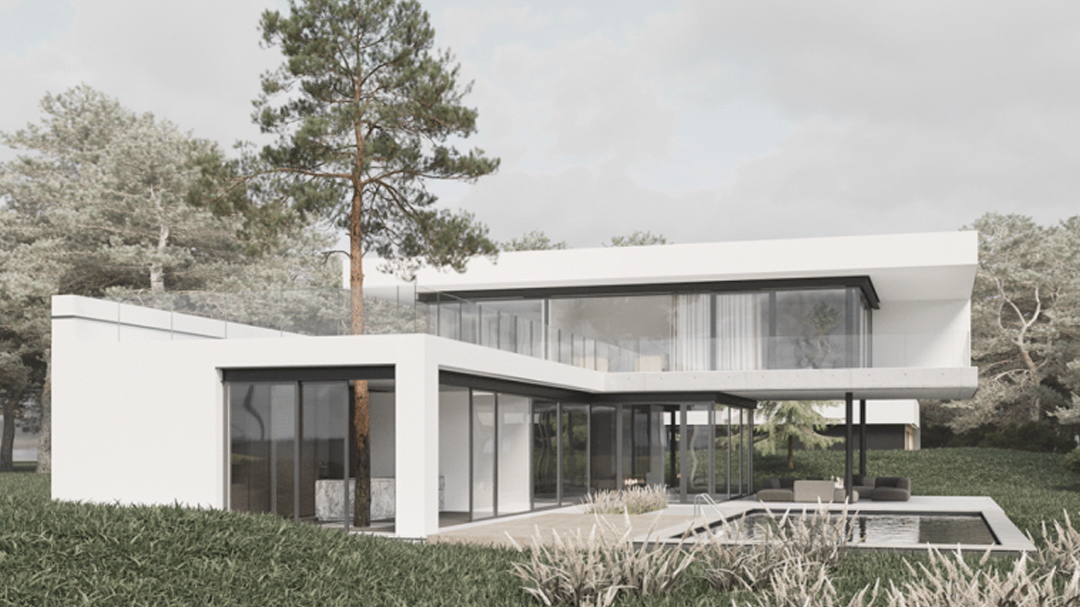 The whole room is very high, and the space is full, and there is no feeling of suffocation. The ceiling design is different, with a wood-grain sloping top design, and the background wall of the living room is modeled after the texture of the thatched cottage of the indigenous peoples, and the original atmosphere of the African land is blowing. In addition, the floor-to-ceiling windows on two sides naturally combine the indoor space with the outdoors, allowing you to enjoy the beautiful scenery without leaving home.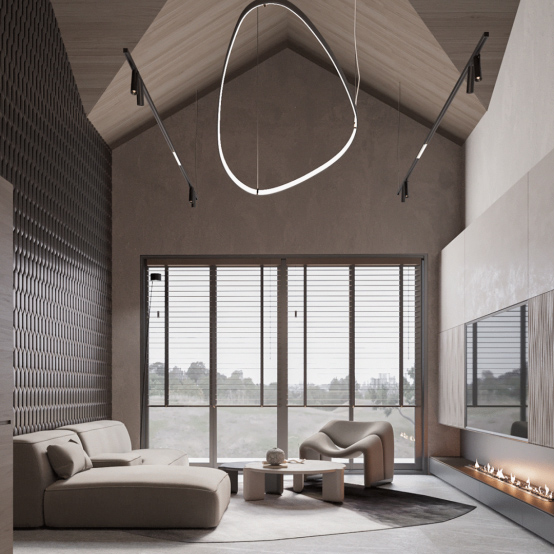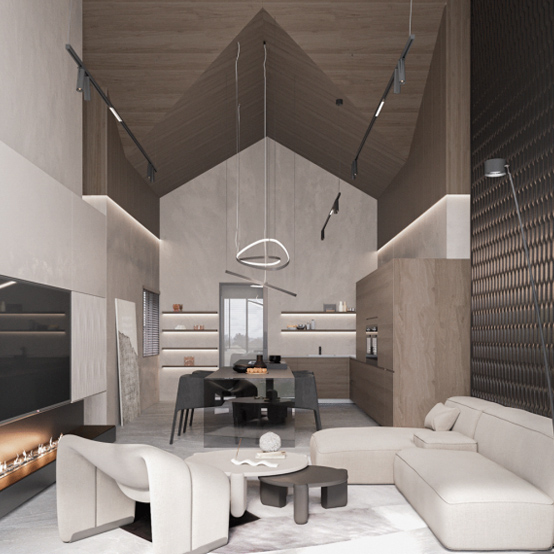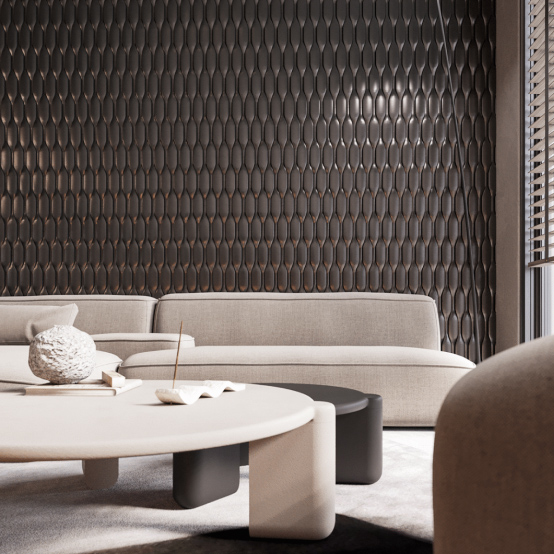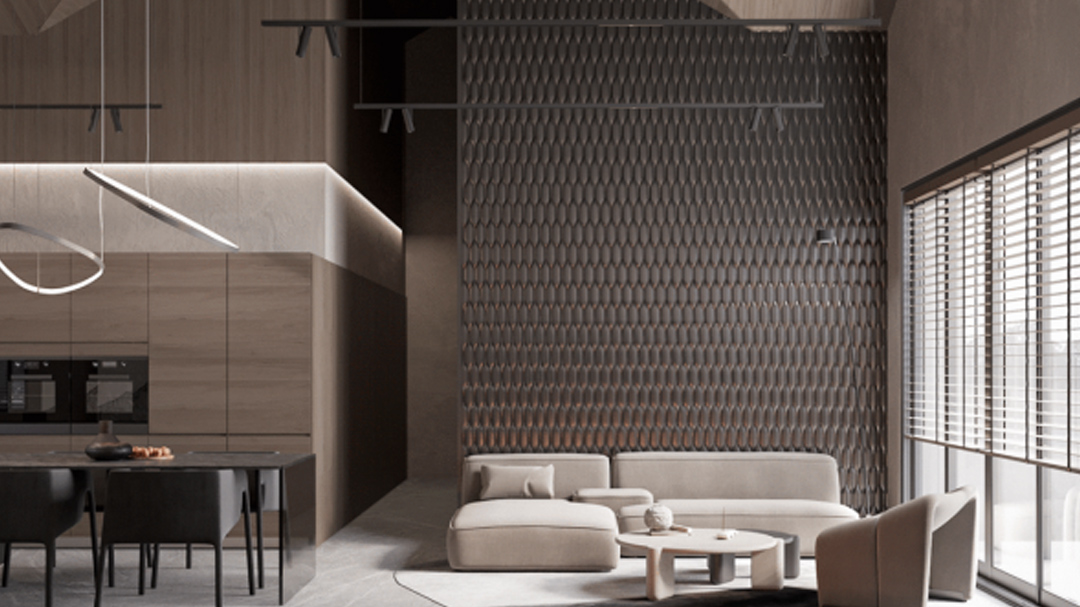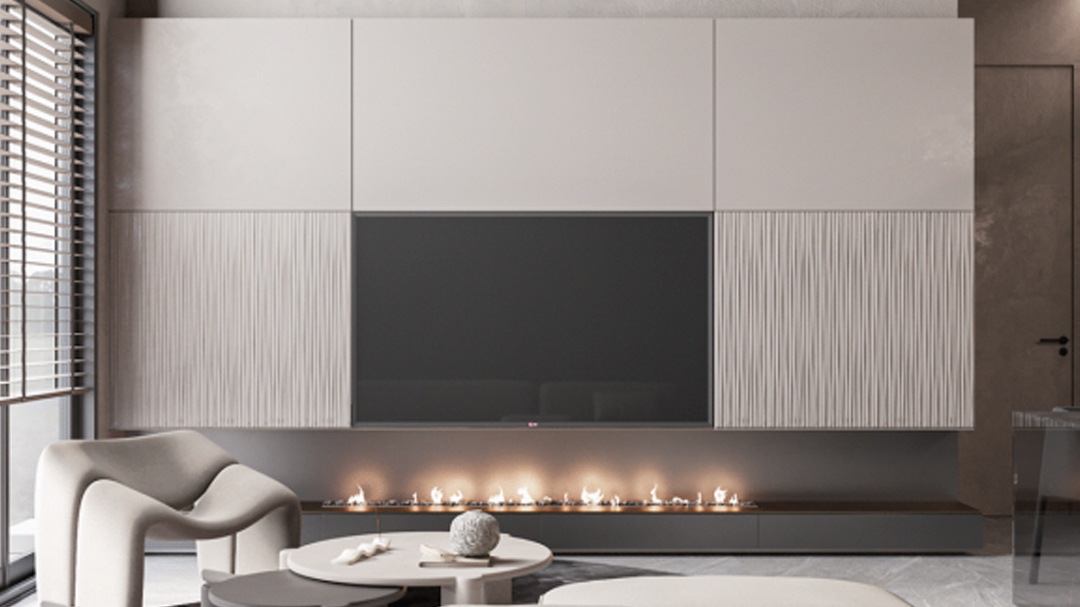 Slightly inward, into the dining and kitchen area, the wall is covered with wooden cabinets, and the space is open and not messy. The black bar and the extended marble dining table are full of texture. Choose irregular arc chandeliers to add a touch of tenderness to the regular space.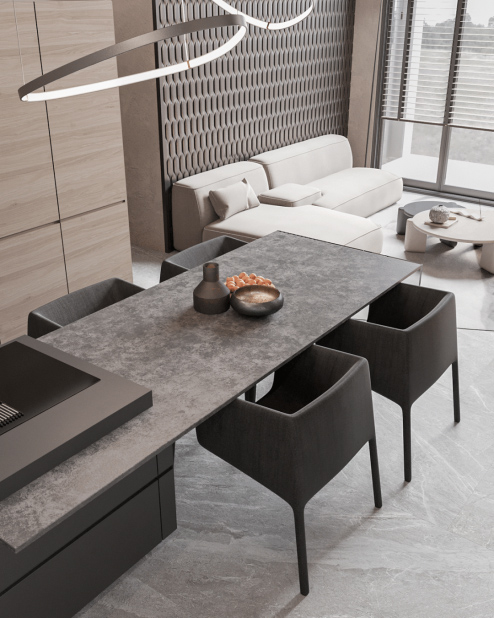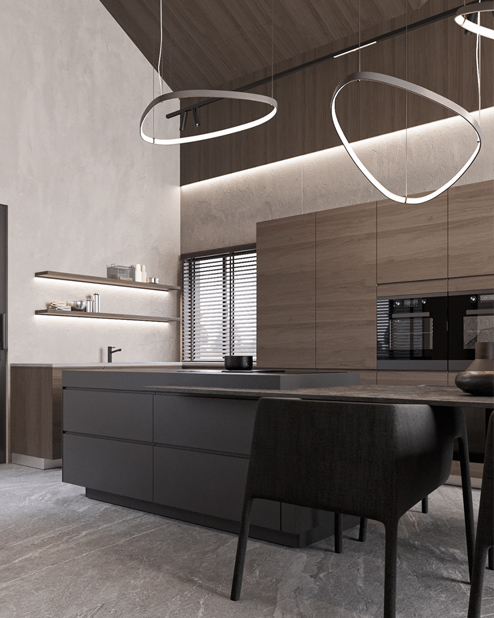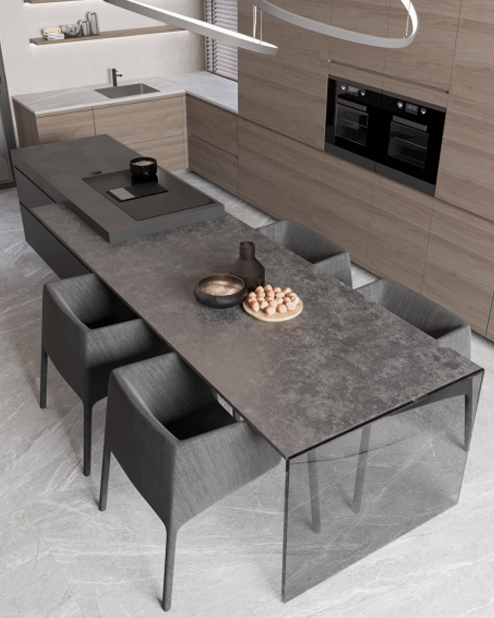 One side of the house is the bedroom, which uses a large area of marble to decorate the wall. The overall color is gray, giving people a restrained and comfortable feeling. The design here is more modern and simple, and there is like a cave in the jungle.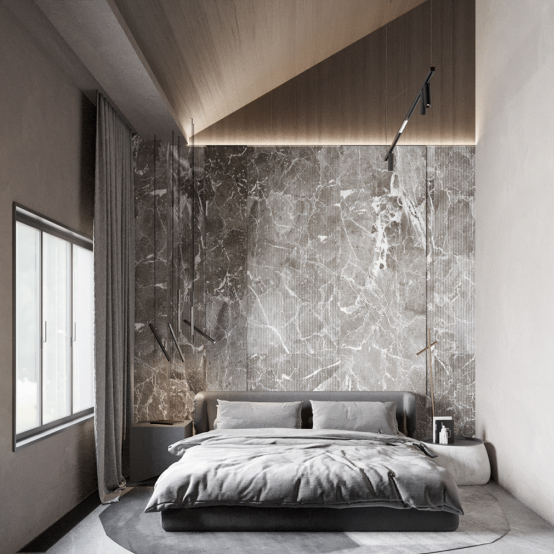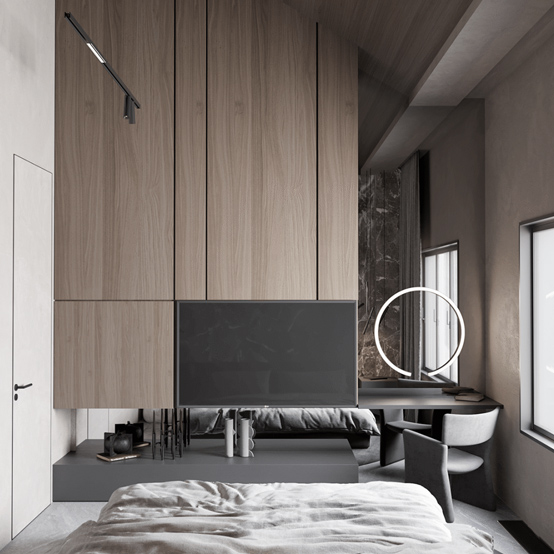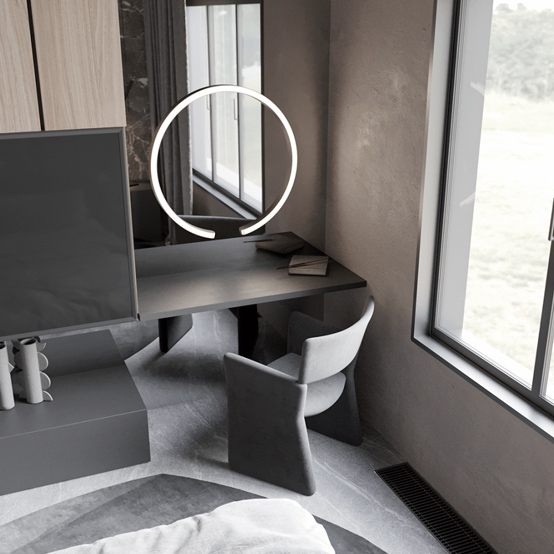 The gray-yellow fog-like walls give the cloakroom an urban feel. The space is not large, but the storage space is well designed.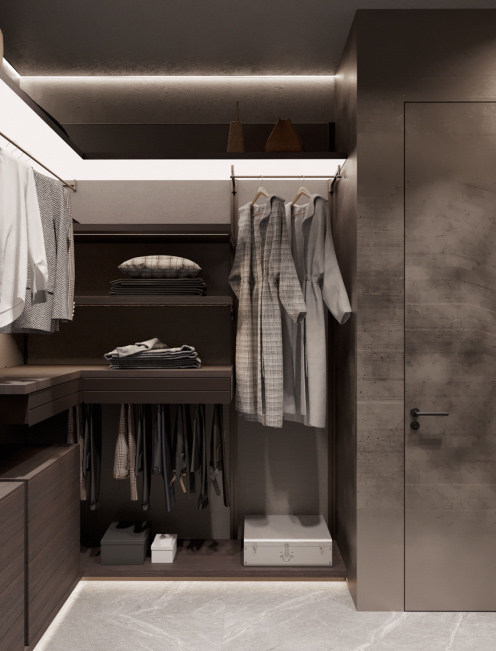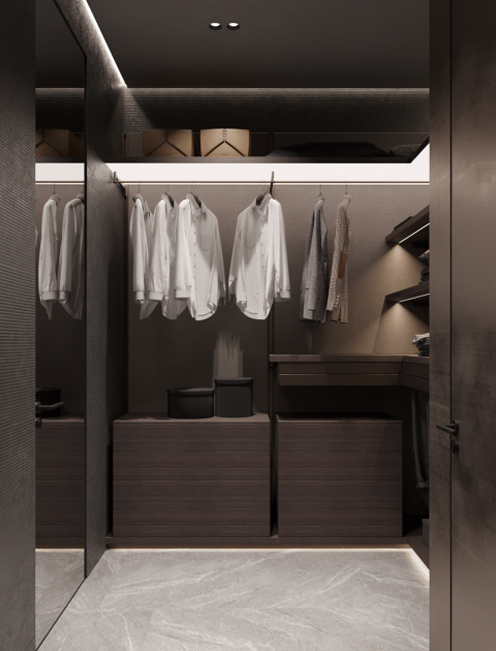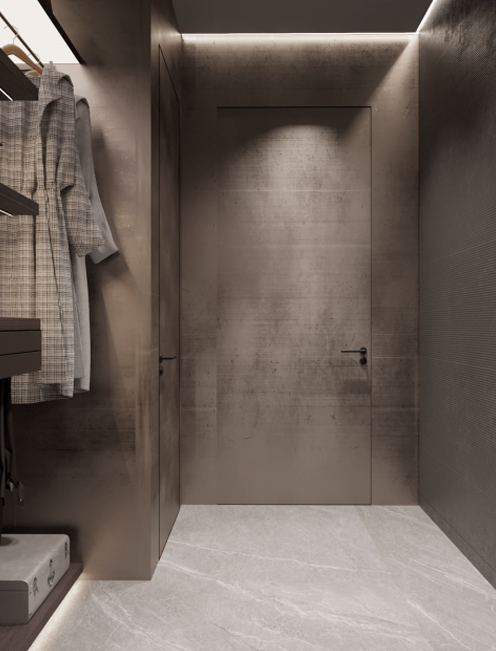 The bathroom is in the black tone, which is noble and elegant. Marble Vanity make it luxury, The bathtub is facing the window, and you can breathe in the fresh air and relax. The lighting here is all provided by light strips, which ensures safety and at the same time, the slight darkness makes people enjoy with it.